News / National
'Journalists are bribed to make up stories'
16 Jul 2014 at 18:57hrs |
Views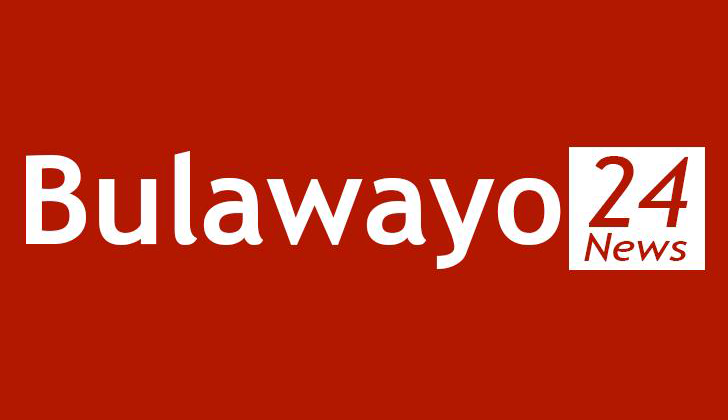 The Secretary General of the Zimbabwe Union of Journalists (ZUJ) Mr Forster Dongozi says that Zimbabwean Journalists are bribed to make up stories that are meant to build or destroy individuals.
Speaking on the Voice of America's Studio 7 on Wednesday night, Dongozi said that low wages paid to local journalists by their employers causes journalists to be easily manipulated into accepting bribes to dress up stories.
"Bribery of journalists is indeed existent amongst our journalist from people who seek to either use the media to build themselves or fight other people through the media," said Dongozi.
"This bribery is made a lot easy because our journalists are paid a low wage which forces them to accept the bribes for a little extra income."
Dongozi said that journalists have a huge challenge in wage negotiations as there is no National Employment Council for the industry. The workers' representative claims that journalist find themselves having to negotiate wages individually with employers leading employers to manipulate the news men.
"With the harsh economic environment in the country and desperation for employment, journalists find themselves having to negotiate wages individually with employers forcing some of them to accept any wage offered with some accepting very low wages just to make a living," he said.
Answering to the question on the impact of the internet and citizen journalism on the journalists and their profession, Dongozi confirmed that trained professional journalists are finding it hard to work as media houses are gradually preferring to use online sources for information over the journalists.
"The internet is really having a huge effect on the journalism profession. Media houses are now preferring to source information over the internet than wait for journalists to bring the information," lamented Dongozi.
The media in Zimbabwe is currently facing huge criticism from various sectors particularly for its partisan reporting. Parliament and members of the public have over the years been demanding for urgent media reforms which led to the Ministry of Information coming up with the Information Media Panel of Inquiry (IMPI) to collect public opinions on reforms needed in the media sector.a`
Source - Byo24News