News / National
Men should marry at 40
20 Jul 2014 at 14:59hrs |
Views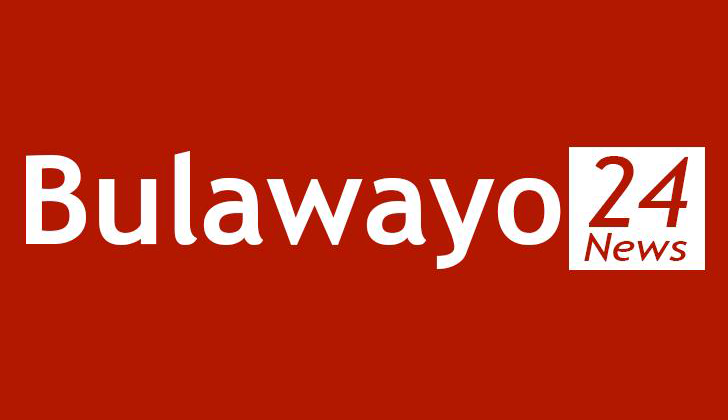 "It's probably not just by chance that I am alone. It would be very hard for a man to live with me, unless he is terribly strong. And if he is stronger than I, I am the one who cannot live with him. … I am neither smart nor stupid, but I do not think I am a run-of-the-mill person.
"I have been in business without being a business-woman, I have loved without being a woman made only for love. The two men I have loved, I think, will remember me, on earth or in heaven, because men always remember a woman who caused them concern and uneasiness.
"I have done my best, in regard to people and to life, without precepts, but with a taste for justice," the late fashion designer Coco Chanel once said.
I could not agree more with the words by the world renowned business woman whose designs are still popular 43 years after her death.
This is mainly due to the fact that Coco Chanel did not conform to the norm, especially where relationships between men and women are concerned.
For me, her words sum up why most strong willed and successful women are alone, they are either too much for a man or they cannot stand a man being better than them.
But being a successful woman is not the only reason why some sisters are single as men also play a role.
For instance, I eves dropped on a conversation where men were discussing marriage and what a prison sentence it was.
They went on to say that women were the cruellest creatures that ever walked on mother earth and that given another chance they would opt out.
As I was listening to their animated discussion with each one of them narrating their ordeal, I discovered the truth behind the words that it is relatively easy to fall in love but staying in love is another thing all together, especially for men, that is.
To borrow from a wise Rasta man, "women do not fall in love but are almost always grounded in love". This is why most women can love one man forever.
Men on the other hand fall hopelessly in love but fall out of it as hopelessly and quickly but then again who can blame them?
A man who is in his early 40's and has been married for the past 13 years said he had become tired of being with the same woman for such a long time.
He spoke with great admiration of his friend who is in his mid-40s and still single. The single man was said to be having the time of his life because he could have a different woman on every day of the week.
It then dawned on me that women were not the problem.
While it takes two to tango, marriages usually fail because of men's immaturity.
Men in my opinion should never marry before the age of 40 and even when they do; it must be with someone whom they can be friends with.
The person must be the kind that will have a lot more to offer in the way of companionship or business otherwise they will be very unhappy.
This may sound harsh but the truth is that the physical side of a relationship can only last for so long…according to men at least. The truth is never easy to digest but I earnestly believe that it is the one thing that will set us all free after all the Bible says "ye shall know the truth and the truth will set us free."
This simple truth was quiet a revelation for me even though it goes against what society says about marriages.
In African society, we are often told that; Rudo imoto munotokuchidzira ana mai (women have to go the extra mile to keep the fire burning in relationships). While this school of thought may work for some, it does not always work for everyone.
This is probably the reason why some women engage in harmful practices which have far reaching health implications to just keep the fire burning.
Sadly, it is not all about keeping the fire burning because the fire could be long gone before one tries to re-ignite it.
But then, again, there is no harm in trying. As a person who does not believe in divorce because God hates it. I would say to the married sisters … go for it!
Source - dailynews