News / National
Musimboti drink declared illegal
17 Aug 2014 at 15:27hrs |
Views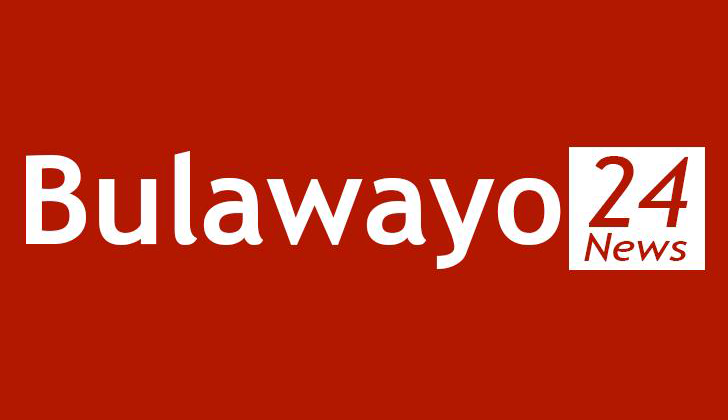 THE Traditional Medical Practitioners Council (TMPC) and Medicines Control Authority of Zimbabwe (MCAZ) have clashed over the ban on herbal concoction Musimboti Nyama drink, with the former arguing that the latter had no mandate to regulate traditional medicines.
Last week MCAZ declared illegal the sale of Musimboti, which has resurfaced in Bulawayo, after the drink was ordered off the shelves in 2004.
Sunday News quoted MCAZ director-general, Ms Gugu Mahlangu, saying the ban on Musimboti had not been lifted and the authority would investigate how the product had returned to the market without authorisation.
However, TMPC registrar, Mrs Joyce Guwa, has accused MCAZ of double standards and having a vendetta against traditional medicines by imposing a ban on the herbal drink.
She said her council was surprised that MCAZ was acting on Musimboti, yet it had done nothing about traditional remedies that were being imported into the country.
"MCAZ has no mandate to control traditional medicines. Traditional medicine is recognised even in our constitution, so one then wonders why MCAZ would refuse to recognise it.
"There are a lot of supplements and medicines that are being imported from China and India and are being sold locally and MCAZ has done nothing about it. Now that it's a local person who is producing similar products they come guns blazing," fumed Mrs Guwa.
The TMPC registrar further argued that when Musimboti was banned in 2004, there were no laws that protected traditional medicines.
She said now that laws were in place, the ban on the product was nullified and MCAZ now had no legal basis to outlaw the drink.
Mrs Guwa also added that there was no written order from MCAZ, spelling out the ban on Musimboti drink and as such selling of the drink remained legal.
"There is no documentation to that effect, so in that kind of a situation you can't say that something is banned. There are no minutes written down. The problem that Musimboti had was that it was being sold in retail shops and MCAZ directed against that. But now the producer is selling on his own and administering it to his patients which is above board, according to the law," she said.
Mrs Guwa said the Musimboti nyama drink was not medicine, but a herbal immune booster, hence MCAZ had no basis to ban it.
When Sunday News pressed Mrs Guwa to clarify her argument that the herbal drink was not medicine, yet the manufacturer claimed it could heal certain ailments, she became emotional and said she would take the matter up with President Mugabe.
"Section 33 of the constitution says the Government must preserve knowledge of traditional medicine. What MCAZ is doing is against the country's laws. Chapter 27:14 of the Traditional Medical Practitioners Act also protects traditional medicines.
"Right now I'm on my way out of the country and as soon as I come back I will take the matter up with the President," she said.
MCAZ, however, said it recognised and tolerated traditional medicines, only as far as they were being administered to individual clients from the practice setting of traditional healers.
The authority's director general, Ms Mahlangu, said her organisation was against the manufacturing of medicines or complementary medicines on a commercial scale for sale to members of the public.
"Traditional medicines or complementary medicines that are manufactured on a commercial scale for sale to the public must meet the standards of manufacture of any other medicine.
"Traditional practitioners are permitted to compound 'unregistered' medicines for their clients which are given or sold to individual clients from their practice settings, not sold by third parties through other outlets. There must be standards to ensure the protection of public health.
"The public will expect that any medicine that is freely offered for sale meets quality standards as there is a body responsible for this oversight," she said.
Mr Zimunya, the manufacturer of the Musimboti nyama drink operates two outlets in Bulawayo where he is selling the herbal drink to members of the public.
One of the outlets is situated along Main Street, while another, Musimboti Pharmacy, is at corner Robert Mugabe Way and 8th Avenue.
Several other traditional remedies, such as capsules for weight loss, libido enhancement and one that reduces the size of female privates, all selling under the Musimboti banner, are also being sold at the two outlets.
Mr Zimunya also runs a fully-fledged laboratory in Bulawayo where he manufactures the Musimboti drink among various other traditional remedies which he packages as capsules.
Minister of Health and Child Care, Dr David Parirenyatwa, could not be reached to give Government's position on traditional medicines as he was not answering his mobile phone. His deputy Dr Paul Chimedza declined comment.
Source - Sunday News