News / National
Zimbos should stop going to TB Joshua to avoid Ebola
21 Aug 2014 at 22:31hrs |
Views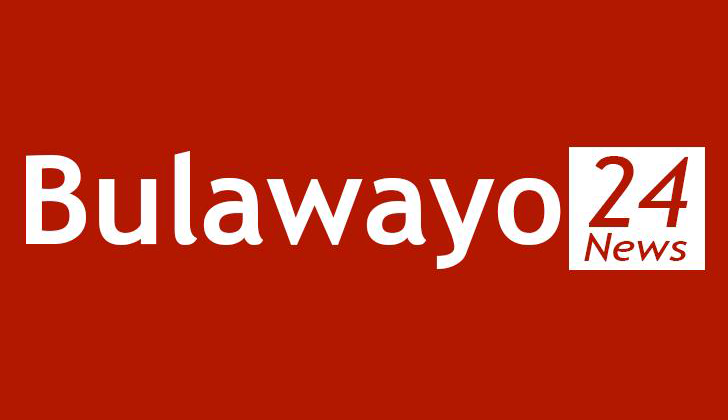 Zimbabweans should stop going to see Nigerian prophets as they risk contracting the deadly Ebola virus in that country, the health minister Dr David Parirenyatwa said today.
Speaking during a tour of Mpilo Hospital in Bulawayo, Dr Parirenyatwa said
Zimbabweans should learn to pray at home at least until Ebola is eradicated in NigeriaThousands of Zimbabweans flock to Nigeria every year to attend TB Joshua's services where they believe miracles abound.
Dr Parirenyatwa said miracles were possible even when one was in Zimbabwe.
"Why should you rush to these prophets when you can pray at home? This week, we have had 50 people coming from Nigeria and they are being monitored for signs of the disease. The whole country would be at risk if such a high number of people visit the Ebola hit countries," said Dr Parirenyatwa.
He said the country was setting up Ebola ports to monitor the disease at all its borders."Everyone is checked for symptoms of Ebola when leaving the country or entering it. This may cause queues at the borders but it is a necessary precaution. As we speak, we are yet to register a case of Ebola in the country," he said.
Ebola, the deadliest virus known to man, has killed at least 1 145 people in Nigeria, Sierra Leone, and DRC since it broke out in Guinea in March
Disease and epidemiology director, Dr Portia Manangazira yesterday said the country was gearing up for Ebola by setting up ports at every border to monitor the situation.
Botswana has shut its borders on people who have been to the to the four West African countries in the last 0days, saying they would not be allowed into the country until a period of 30 days has elapsed since their last visit.
About 90 percent of people who contract Ebola are killed by the disease. The virus causes internal and external bleeding and damages the immune system and organs. The virus may be contracted through blood or bodily fluids of the infected.
Doctors said that the symptoms of the virus start two to three weeks after contracting the virus and they include high fever, sore throat, muscle pains, headache, nausea, vomiting and diarrhea which may lead to decreased functioning of liver and kidneys and eventual death.
Source - Byo24News