News / National
Ndlovu dumps MDC-T, joins Tendai Biti's team
17 Sep 2014 at 09:37hrs |
Views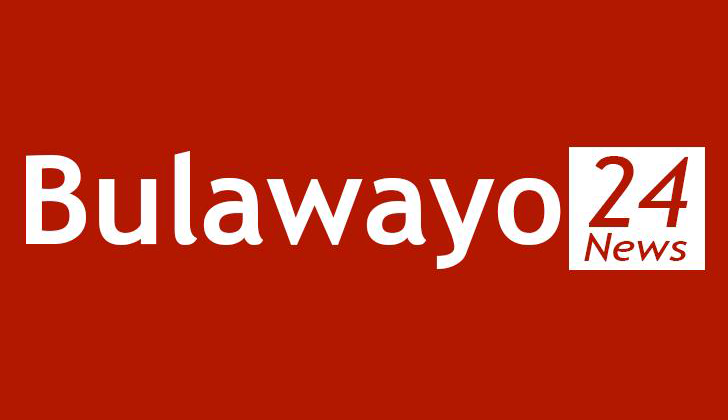 FORMER MDC Bulawayo spokesperson Edwin Ndlovu has reportedly ditched the MDC-T for the renewal team fronted by former Finance minister and secretary-general Tendai Biti, a few months after joining Morgan Tsvangirai's formation.
Ndlovu quit the MDC led by Welshman Ncube in March saying he was not happy with the party's performance during the harmonised elections in 2013.
Ndlovu joined the MDC-T in early April saying he was persuaded by people to revert back to the 1999 spirit when the opposition movement was still vibrant with a mission to remove Zanu-PF from power.
Ndlovu and other MDC-T defectors, among them former Bulawayo provincial chairperson and Makokoba MP Gorden Moyo, would be paraded on Friday at the Large City Hall when the party unveils its interim provincial structures for Bulawayo.
The interim structure for Matabeleland South would be unveiled on Sunday, while the Matabeleland North province structure would be announced next week.
Ndlovu formally ditched the MDC-T last week allegedly citing frustrations at the endless power squabbles and infighting for control of Bulawayo structures.
Ndlovu was also reportedly frustrated by the departure of Moyo whom he holds in high esteem.
MDC-T vice-president Thokozani Khupe allegedly leads a faction comprising national chairperson Lovemore Moyo that wants to impose Bulawayo deputy mayor Gift Banda as provincial chairperson.
This faction is, however, opposed by provincial organising secretary Albert Mhlanga, whose backers want senator Matson Hlalo to land the post deputised by Bulawayo East legislator Thabita Khumalo.
The factions have been trading blows over the handling of the MDC-T Bulawayo district elections.
The districts will constitute an electoral college that will vote in the party's elective congress next month.
When contacted for comment, Ndlovu said: "I have no comment."
However, sources said Ndlovu was earmarked for the interim Bulawayo deputy chair of the renewal team.
Prominent Bulawayo lawyer Kucaca Phulu is tipped as the interim chair for the renewal team in Bulawayo while former Matabeleland North and South chairpersons Sengezo Tshabangu and Watchy Sibanda would lead their provinces respectively.
MDC-Renewal team spokesperson Jacob Mafume confirmed that the group would gather in Bulawayo on Friday to meet structures in the city.
"We will be having a meeting of the provincial structures in Bulawayo and other stakeholders on Friday on how we could grow the MDC orange brand," Mafume said.
Source - Southern Eye