News / National
Expedite community radio licensing, government told
29 Sep 2014 at 07:04hrs |
Views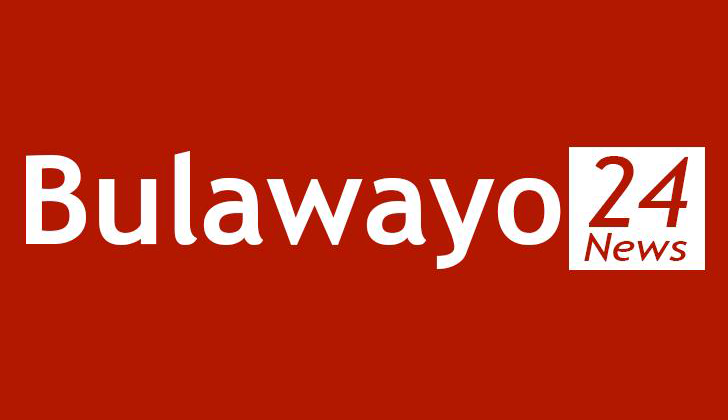 The government of Zimbabwe has been urged to speedily issue out community radio licences in order to create employment and promote grassroots economic activities.
Addressing advocates of community radios and media stakeholders during a community broadcasting conference held in Harare last week, the Parliamentary Portfolio Committee on Media, Information and Broadcasting Services charged that community radio stations are an important tool for development and should be established expeditiously.
But the government has been reluctant to licence community radios but in recent it has shown willingness to free airwaves by inviting applications for commercial radio licences which the Broadcasting Authority of Zimbabwe has already starting processing in anticipation of issuing out the licenses before year end.
After the processing of commercial radio licences, government will be expected to open calls for community radio licences.
Committee member and legislator for Mazowe North Edgar Chidavaenzi said community radios could be used to create employment for the country whose unemployment levels are skyrocketing.
"Community radio stations are essential tools for development. As parliamentarians we want community radios to operate as soon as possible," Chidavaenzi said.
Chidavaenzi commended the Ministry of Information, Media and Broadcasting Services and the Information and Media Panel of Inquiry (IMPI) for doing a sterling job. "IMPI has done a good job in checking critical issues regarding to media reforms. IMPI has covered a lot of ground," he said. IMPI has completed its outreach phase and is expected to submit a report on its findings to Government soon. Media analyst Mr Takura Zhangazha said Government should urgently come up with a statutory instrument that outlines the requirements for applying for community radio licences and licensing fees
Source - Herald