News / National
Woman fatally stabs hubby over infidelity
11 Oct 2014 at 06:19hrs |
Views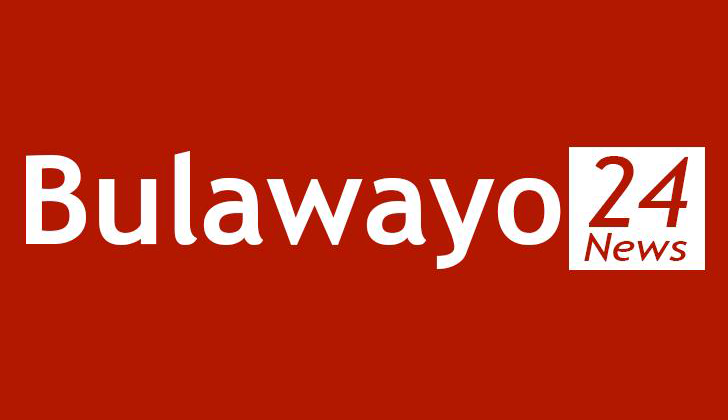 A 33-YEAR-OLD Chitungwiza man was fatally stabbed with a kitchen knife in the abdomen by his wife on Thursday night at the height of a domestic dispute over suspected infidelity.
Darlington Feleti of house number 15634 in Unit P had a dispute with his wife, Florence Charehwa, on the fateful day.
According to reports from the deceased's fellow tenants and relatives, Charehwa and Feleti's marriage had been rocked by disputes, infidelity allegations and mistrust.
On the fateful day Feleti, who worked as a teacher at Joseph Mabamba's College, woke up in the morning and left for work.
"The issue started in the afternoon at around 3pm when they were having quarrels. Charehwa called another woman whom she accused of being a prostitute, challenging if she could compete with her," said Memory Munamati a fellow tenant.
Munamati said Feleti was talking humbly with a low tone when he went out.
"I never saw him then and he returned at around 8pm, turning on the radio and increasing the volume.
"Charehwa asked him to lower the volume claiming that he was making a lot of noise and that is when they started fighting," she said.
She said Charehwa started screaming, claiming that Feleti was choking her.
"Charehwa was accusing her husband of being unemployed and that he was using her to fend for their three-year-old daughter. When they were still quarrelling I asked Justice Mutsikambesa, a tenant, to talk to Feleti since they were friends," said Munamati.
A few minutes later, Munamati said Feleti fell to the ground after being stabbed.
Feleti's neighbour, a former police constable, Mr Harriet Nyaude, was called to the scene.
"I was called to attend to the scene and found Feleti lying on the ground on his back. I tried to conduct first aid but it was too late. I rushed to the police station to report the matter when the late's wife bolted out with the knife in her hand," said Nyaude.
She said Charehwa was arrested at around 10pm after she came back home with a pastor from her church to surrender herself.
Feleti's relatives had no kind words for Charehwa whom they accused of ill-treating their relative. Feleti's body was taken to a Chitungwiza mortuary while Charehwa is in police custody.
Source - The Herald