News / National
Can anything good come out of Zimbabwe?
26 Oct 2014 at 09:49hrs |
Views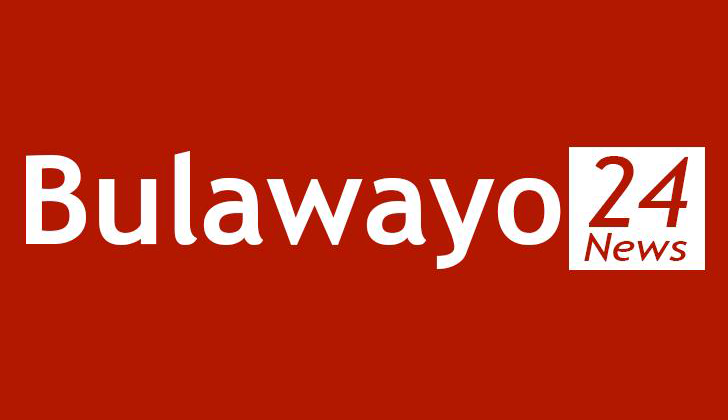 "CAN anything good come from Nazareth?" These were the sentiments of the Biblical Nathaniel when Philip told him they had found the Messiah written about by Moses and spoken about by the prophets.
Nathaniel doubted that Jesus was going to come out of the little city of Nazareth that was not revered for anything but only known for its poverty.
And yet the Messiah was walking its thoroughfares.
The same can be said of Zimbabwe where despite the talent and brilliance of its people in so many disciplines, there are so many Nathaniels who think there is nothing good to come out of the country because it is not America or Britain.
In the arts it is quite surprising how in recent years the mainstream female R&B music across the world has been effectively reduced to one name - Beyoncé.
Despite a few popular names such as Rihanna, Nicki Minaj and Arianna Grande, to mention but a few, also headlining the music industry, United States-based Zimbabwean R&B singer - Tinashe, has of late been hogging the limelight after releasing her debut album, Aquarius.
The 21-year-old Tinashe Kachingwe is reaching for the stars as she is reportedly planning collaborations with American artistes such as Kid Ink and Usher.
And yet she remains very proud of being a Zimbabwean.
According to an online music publication, Tinashe has been doing pretty well for herself from the time she shot into the scene.
"Cop a gander at Tinashe! The young beauty has been doing pretty well for herself and it's definitely showing in the clips for her upcoming collaboration with Kid Ink and Usher in the Body Language video," as quoted recently in an online magazine.
Despite being raised in America, the rising R&B star acknowledges her Zimbabwean roots and is proud to be an African particularly Zimbabwean.
In a recent interview with an American radio channel - Breakfast Club on Power 105.1fm - Tinashe proudly stated to her fans that she was Zimbabwean.
"My name is from Zimbabwe, that's where my dad is from. My name means we are with the Lord," she said.
Unlike other people, who prefer to denounce their identity, Tinashe was steadfast about her nationality.
"I am a Zimbabwean, we moved to America when I was a young child. My parents and siblings, Thulani and Kudzai moved to Los Angeles, California, where we attended school," she said.
She also noted that she was Shona and that she was happy that her culture was a musical one.
"My dad's family is from Zimbabwe and it's a very musical culture. From my earliest memories, music was all around me. It was part of my DNA and I just loved everything about it. Doing music became my biggest goal as soon as I could sing," she said.
Tinashe started her career as a member of a five-piece girl band - The Stunners – before embarking on a solo career.
The drop dead gorgeous and stunning 21-year-old singer came into the industry like a shooting star possessing a distinct and dynamic vision of R&B punctuated by an aggressive hip-hop attitude, pop flavour and electronica spark, as described by an American hip hop magazine.
"Music surrounded the budding star at home, as her father's Zimbabwean Shona heritage filtered into her daily life, building an atmosphere conducive to creativity and art."
She noted that her first encounter with the camera was when she ventured into the modelling industry, after receiving encouragement from her supportive family.
Tinashe first grabbed the attention of the world when she became the lead singer of the five-member girl group - The Stunners. The girls toured with Justin Bieber on his "My World" tour.
They were in line to release their debut album with Universal Republic Records before the project was shelved, after the group disbanded in 2011.
But while the curtains were being drawn on The Stunners era, Tinashe's solo career was just taking off and today she is one of the household names in the R&B genre.
Source - Sunday News