News / National
Zim tourism boss denied UK visa over his Zanu-PF links
02 Nov 2014 at 06:12hrs |
Views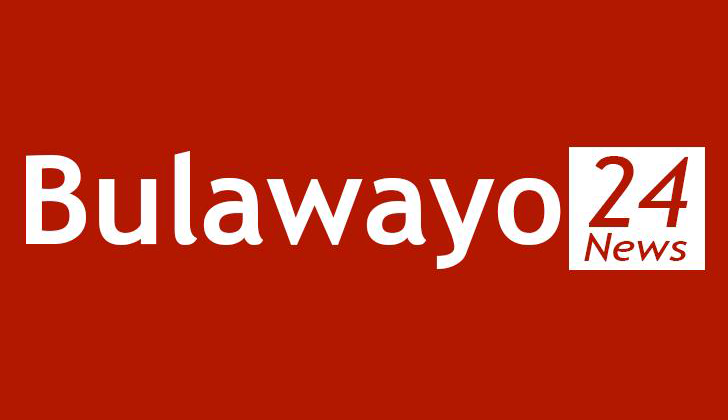 The British government has denied Zimbabwe Tourism Authority chief executive Mr Karikoga Kaseke a visa to travel to London for the World Travel Market (WTM) because of his "association" with Zanu-PF.
Mr Kaseke was part of a delegation led by Tourism and Hospitability Industry Minister Engineer Walter Mzembi scheduled to attend the global tourism event.
In statement yesterday, the ZTA said Mr Kaseke would engage British Ambassador to Zimbabwe Ms Catriona Laing.
"The chief executive of the Zimbabwe Tourism Authority, Karikoga Kaseke, who is the head of tourism in the country, has been deprived of the visa to the United Kingdom by the UK home office in Pretoria on claims based on political association.
"The home office went on to express vehemently their doubt of Kaseke's reason for seeking entry into the UK and the intentions thereof to the extent of denying him even the chance to appeal for the visa."
In denying the visa, a British home office official said: "In light of your association, I consider it undesirable to issue you entry clearance and I am not prepared to exercise discretion in your favour."
Mr Kaseke yesterday responded: "It is very strange that the European Union informed me that I had been removed from the travel ban, the same with the Australian and the USA embassies.
"The UK seems to be operating on a standing divorced from the EU as they still maintain that I am on a travel ban.
"By virtue of being the head of tourism in the country, I am therefore the chief marketing officer of my country and it is unfortunate when I am denied participation at WTM, which is arguably the world's biggest travel show."
Source - Sunday Mail