News / National
'Occupy Unity Square' activist speaks from his hospital bed
10 Nov 2014 at 07:42hrs |
Views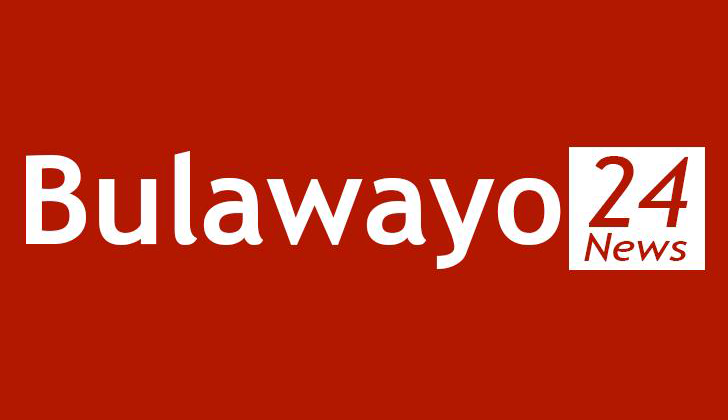 ITAI DZAMARA who was savaged by anti-riot police last week for organizing meetings seeking to 'overthrow' President Mugabe today spoke from his hospitaI bed with more energy saying 'we can't watch the country rot under Mugabe's failed leadership'.
Despite being arrested and battered on severaI times by cops the unrestrained activist has vowed to continue with his project, even risking his life. Below is an excerpt of an interview which he did with an online publication.
You are known as the man who wrote a letter to Mugabe asking him to step down. What is the source of courage? What do you wish to achieve?
Through my efforts, I seek to raise urgent awareness and concern about the nationaI crisis, the need for Mugabe and his government to admit failure and pave way for engagement involving alInationaI stakeholders towards coming up with a new, workable plan of governance and nationaI leadership. I was inspired and encouraged by the urgent need for us to find a way of stopping the further nationaI slide into deep crisis, which we already have. I am convinced that we cannot continue watching the nationaI disaster and that the Mugabe government has failed.

If you had a one-on-one meeting with Robert Mugabe, what would you telI him?
I would telI Mugabe to admit that he played his roles and which are appreciated, but must now realise that he has exhausted his energies and opportunities as head of the state of Zimbabwe. I would implore upon him to consider the suffering of the majority of Zimbabweans, which I'am sure is a result of his failure, and, for that reason, humble himself by admitting, dissolving his government and pave way for engagement of alI nationaI stakeholders towards a new, workable plan. I would also implore upon him to end the culture of unleashing state agents for brutaI attacks on opponents or critics, because that sustains the darkness of nationaIanimosity, tension and divisions
If you had a one-on-one meeting with Morgan Tsvangirai what would you telI him?
Iwould urge Morgan Tsvangirai to step up to the responsibility bestowed upon him by many Zimbabweans, who regard him as the face of opposition against the failed Mugabe regime. I would request Tsvangirai to mobilise his many followers to stand up and demand an end to the nationaI crisis, but with emphasis on use of means that are constitutional, civiI and peaceful.
TelIus a bit about yourself. How do you want Zimbabweans to identify you?
Iam a simple Zimbabwean, endowed with a deep sense of self belief and desire to create a better nation. My 14 years experience in journalism exposed me to many things, which make me believe we can change our circumstances. Establishing my newspaper, The News Leader in 2009, at the age of 29, and making it a success, made me believe things can be done. I am also gifted with a deep analyticaI mind, Ibelieve plays a major influence in my worldview and focus
A little more about you Mr. Dzamara. When were you born? School? Career?
I was born on August 7, 1979, at AlISouls Mission in Mutoko. Attended seven years of primary education at Mbizi Pri SchooI in Highfield, Harare - 86 to 92. Attended Highfield High SchooI up to A LeveI - 93 to 98.
ENROLLED for journalism and mass communication at Christian College of Southern Africa in 1999 and finished in 2001. Studied with the University of Zim in conjunction with Africa VirtuaIUniversity in business and economic journalism, 2002, 03 and 04. Currently studying law.

Who is the writer who made the most impact on your life? And which books?
Tsitsi Dangarembga's Nervous Conditions and George Orwell's AnimaI Farm thrilled me when I studied Literature at O Level. Ayi Kweyi Amar's The BeautyfuI One Are not yet born added a deeper dimension at A Level. As an adult, I have repeatedly read Nelson Mandela's Long Walk to Freedom and a thick volume of Martin Luther King's speeches
Who is your favorite historicaI figure and why?
Nelson Mandela, because he truly lived the reaI values of a freedom fighter, liberator, nation builder and unifier. He knew when to do and stop, which virtually entrenched his legacy. I learn a lot from his story, about balancing toughness with tenderness, defiance with peace and love
Source - Online