News / National
Council workers attacked by 'big' snake after tampering with witchcraft material
10 Nov 2014 at 07:55hrs |
Views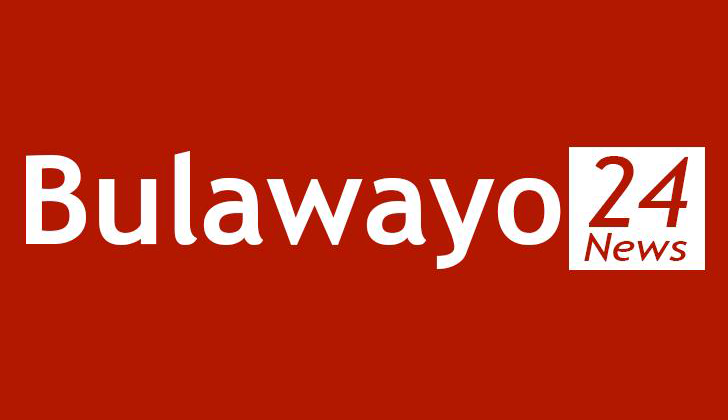 KADOMA - TWO Kadoma council employees were on Friday attacked by a big snake after tampering with a strange-looking traditional paraphernalia as well as a lizard laced with beads and a weave (synthectic hair) when they clearing a sewer hole.
The snake was killed by scores of residents who had gathered to catch a glimpse of the strange objects.
The development spawned many theories with others suggesting a person who used them for witchcraft could have dumped them in the sewer system.
"My colleague and I was going about our normal duties of clearing blocked manholes when we encountered a problem. We pulled the rods and found out there was an obstacle. We exerted force and pulled out a clay pot which broke on hitting the ground and exposed its contents. I have not seen anything like that in my many years of service in council," said one of the council workers, Morgan Muza.
He said the clay pot contained old coins, multi-coloured cloths, beads neck-chain and a reptile on which a synthetic hair piece was attached.
Muza said moments later, one of the youths who had rushed to the scene alerted them of impending danger of a 1,5-metre-long snake charging towards them.
The sizeable crowd scurried to safety before the snake was killed.
Observers were convinced the snake belonged to the same person who possessed the mysterious items plucked out of the sewer system
Source - NewsDay