News / National
Chiefs opposed to teenage condom use
15 Nov 2014 at 17:07hrs |
Views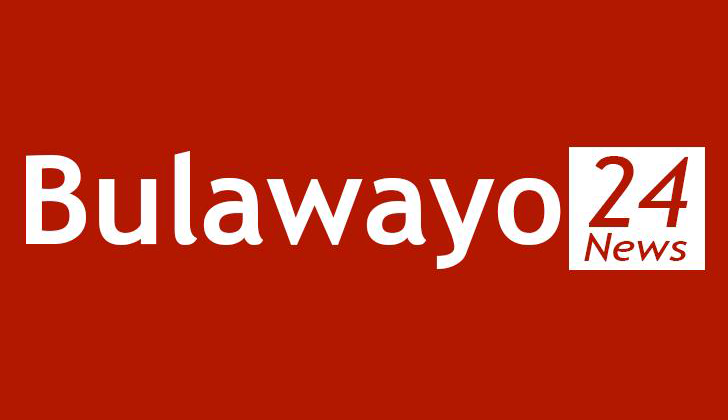 TRADITIONAL leaders from Matabeleland North Province are divided over the use of condoms by youths.
The traditional leaders and their spouses who were attending an HIV/Aids sensitisation meeting in Victoria Falls which ended yesterday, said there was a need to inculcate cultural values among youths, especially school going children.
Contributing to debate on HIV/Aids, Chief Dingani-Nelukoba of Binga District said condoms encouraged immorality in communities and involving juveniles in sex-related discussions was un-cultural.
He said everything to do with condoms, including literature on safe sex, should be kept away from teenagers.
"To me condoms for teenagers are out of the question. I do not subscribe to the use of condoms because that encourages immorality. Let us teach them to abstain because encouraging them to condomise fuels immorality. Yes, you can say it prevents diseases but their presence encourages children to engage in early sex," he said.
Chief Nelukoba said indulging in early sex was the major cause of the high rate of school drop-outs.
The traditional leader suggested a return to old ways when aunts and uncles would teach boys and girls to abstain from sex. He said children should be taught about cultural practices from as early as Grade 1.
Some traditional leaders while agreeing that young boys and girls should be taught to uphold cultural values, said discussing the issue of safe sex such as using condoms with the children could not be avoided.
Said Chief Shana of Jambezi in Hwange District: "On condoms yes, we know they encourage immorality. But what can we do when the traditional structure of aunts and uncles who teach young boys and girls our values have been destroyed? We cannot avoid teaching our young people about condoms and safe sex but let's do it in a way that embraces our culture so that we inculcate conscience in them. We know that our children engage in early sex and immoral activities. Let's stop them from frequenting bars."
Acting Chief Mvuthu of Monde said traditional leaders should be flexible when dealing with today's youths by teaching them safe sex.
"We cannot avoid teaching them. Yes, we know it is against our culture but if we hide this to them who is going to do it? Hiding such information will only result in more deaths," said acting Chief Mvuthu.
A health expert from the Ministry of Health and Child Care Shema Andifasi said the idea to embrace traditional leaders in the fight against HIV/Aids was in line with the country's vision for an HIV free generation by ensuring there are no new infections in children by 2018.
Andifasi said chiefs should mobilise their communities to participate in health campaigns.
"We have been talking about abstinence. Condoms are meant for those who cannot abstain. When one spouse is HIV positive you do not divorce but use condoms," she said responding to question that arose during the condom debate.
The meeting was organised by the National Aids Council of Zimbabwe (Nac) as part of laying the ground for the continent's World Aids Day commemorations to be hosted by Zimbabwe in the resort town on December 1.
African Union chairperson, Dr Nkosazana Zuma-Dlamini will officiate at the commemorations to be attended by more than 4,000 people including high ranking government officials.
According to the Ministry of Health and Child Care, men are reluctant to accompany their spouses to register new pregnancies, a situation which makes it difficult to fight HIV/Aids at family level.
The World Aids Day will be preceded by a number of activities between November 24 and 30. These include free HIV testing, male circumcision, counselling services and awareness cmpaigns as well a road show by members of the public, dance groups and musicians from across the country.
Source - chronicle