News / National
More heads roll in Zanu-PF
18 Nov 2014 at 20:58hrs |
Views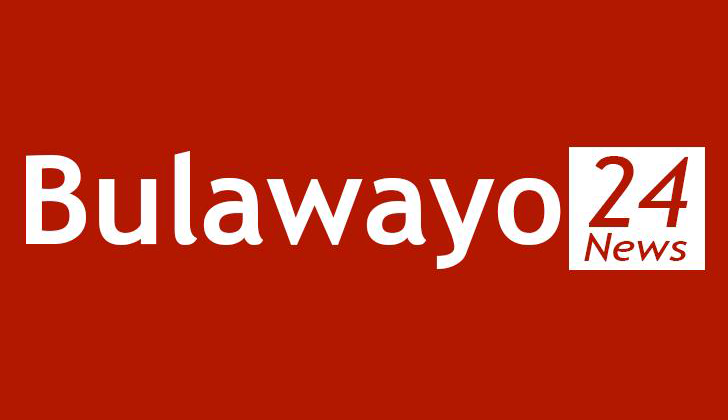 Zanu-PF Mashonaland Central Provincial Chairperson, Luke Mushore, an executive member, Kennetth Musanhi and the Women's League Chairperson, Dorothy Mashonganyika have been suspended for gross incompetence and fanning factionalism.
The suspensions, which also claimed the Women's League Secretary for Legal Affairs, Rashiwe Gambiza and Secretary for Production, Alice Muropa followed meetings held in Bindura by members of the party's Provincial Executive Council and the Women's League Executive.
Addressing the press conference, the Provincial Secretary for Security, Wonder Mashange said Mushore and Musanhi have been found in breach of the party's constitution for being part and parcel of illegal meetings held in Bindura and Harare to further the interests of a certain Zanu-PF faction eyeing the presidency.
He further alleged that Mushore failed to uphold the rules and regulations of the party by failing to convene regular Provincial Executive Council meetings.
Meanwhile, Mashange has been appointed Mashonaland Central Acting Provincial Chairman, while Mercy Jonga is now the Acting Women's League Chairperson.
Last week, the Provincial Executive Council also suspended Vice Chairperson, Sydney Chidamba and Secretary for Administration, Joseph Mapiki.
Source - zbc