News / National
Man in court for uprooting landlord's flowers
19 Nov 2014 at 08:18hrs |
Views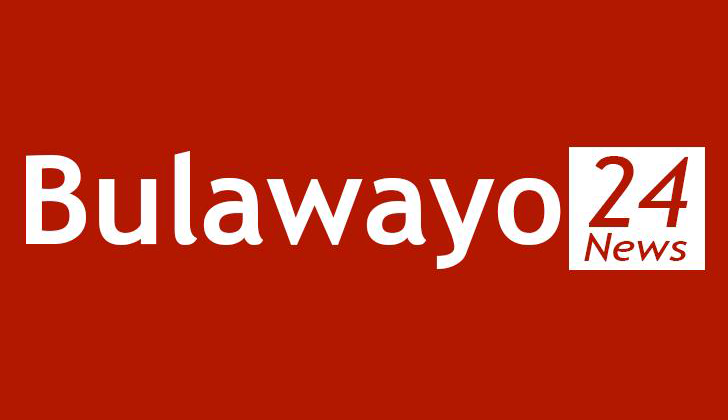 Veteran author Charles Mungoshi's son named after him was yesterday brought to the Harare magistrate courts by his landlord for uprooting flowers in her garden and damaging her property worth over $3 000, according to a Herald report today.
Mungoshi (27) of number 31 Pringle Road Mandara appeared before Harare magistrate Batanai Madzingira, who dismissed the matter before plea at the instance of the State represented by prosecutor Tatenda Murindagomo.
Murindagomo told the court that the matter was purely civil and Esther Zhwakinyua (41) of number 384 Brooklane, Borrowdale Brooke in Harare could seek recourse at the Harare Civil Court.
"The relationship between the parties is that of landlord and tenant and it is the mandate of the civil court to deal with the matter," she said.
"The owner of the house is based in the United Kingdom and the complainant is just a sister who was left in charge of the house."
Mungoshi was facing charges of malicious damage to property. It was alleged that on October 18 this year, Zhwakinyua, who was left in charge of the house, discovered that Mungoshi had painted the house without consulting her or its owner.
It was also alleged that after inspecting the house, Zhwakinyua discovered that Mungoshi had damaged the borehole pump set, control box and uprooted flowers in the yard without any consultations. The damage was valued at $3 581.
Source - The Herald