News / National
Cop fatally shoots colleague
20 Nov 2014 at 12:13hrs |
Views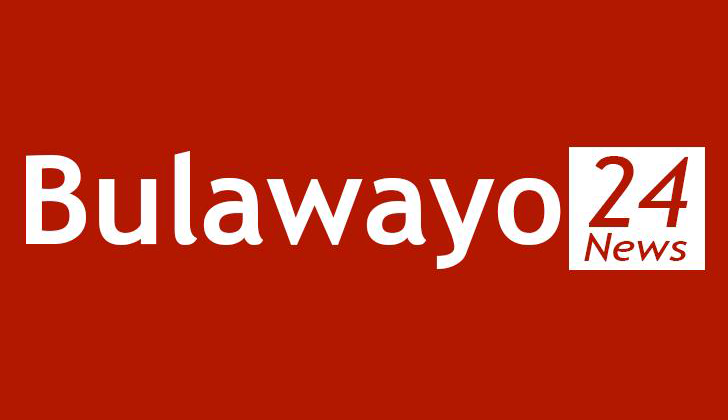 A CHEGUTU-BASED police constable, Mindano Mindano, yesterday appeared at the High Court charged with murder after he allegedly shot his workmate with an FN rifle in a bid to avoid being investigated for an attempted rape charge.
Mindano allegedly shot and killed Godfrey Chikava after accusing the latter of sympathising with a woman who had filed sexual abuse charges against him.
The incident occurred on July 14 2012 at Danangwe Primary School in Chegutu, where the two police officers had been deployed to provide escort duties to Cottco staff.
Prosecutor Edmore Nyazamba presented that on the day in question, Mindano and Chikava had a misunderstanding over attempted rape allegations that had been levelled against Mindano by a local woman.
At one point, the court heard Mindano was restrained by his friend Blessed Mandere from attacking Chikava.
Later that day Mindano and Mandere left Chikava at their residence in the company of one Calvin Manzunzu as the two friends proceeded to Mukarati compound for a beer drink.
The court heard at around 1:50am, Mindano returned home alone where he allegedly proceeded to shoot Chikava in the head with an FN rifle.
The offence came to light when Chikava's body was discovered by Manzunzu when he opened the door to the room where he had left him.
In his defence, through his lawyer Advocate Tawanda Zhuwarara, Mindano denied having intended to kill Chikava, but told Justice Joseph Musakwa that his firearm discharged accidentally.
Mindano also told the court that he at one point warned Chikava against encouraging the woman to make false attempted rape allegations against him, but Chikava would not take heed.
"Specifically, the accused (Mindano) will lead evidence to the effect that he never intended to kill the deceased (Chikava) because he had no real reason to. The firearm discharged accidentally and the accused panicked and in distress he fled the scene. Since then he has been consumed by guilty confusion which hindered him from bringing himself to deal with the unfortunate circumstances," Zhuwarara said.
Source - newsday