News / National
Mujuru opposed Makoni, they are antagonists
21 Nov 2014 at 16:22hrs |
Views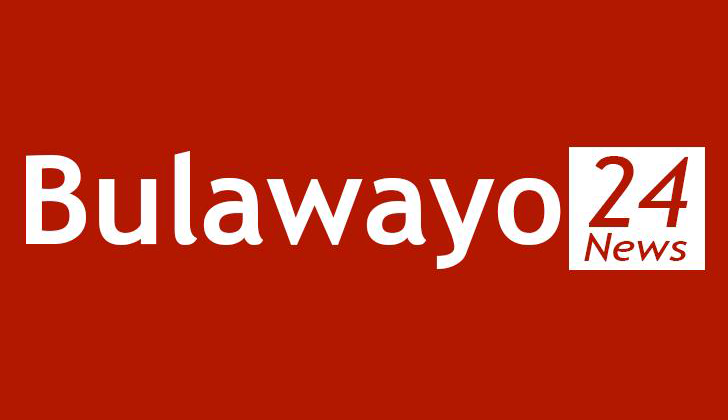 Mavambo/Kusile/Dawn founding member Fay Chung says Vice President Joice Mujuru had nothing to do with the formation of the Simba Makoni-led outfit, saying the two are actually "antagonists".
With First Lady Grace Mugabe and her backers implicating the widowed VP in the formation of MKD, a party that was formed by Makoni allegedly with the tacit approval of Mujuru's late husband Solomon, Chung said the allegations are patently false.
"We know very well that vice president Mujuru has never been close to Simba Makoni, in fact they were seriously antagonistic.
"I think it is totally untrue to say Mujuru was part of the people who formed Mavambo. In terms of (the late) General Mujuru, I do not have any proof at all that he was in any way involved in the formation of Mavambo," said Chung.
Hawks in Zanu-PF who could not dare the powerful war commander Solomon, whose nom de guerre was Rex Nhongo when he was alive are now accusing his wife of having connived to ensure Zanu-PF lost to the MDC in the 2008 elections.
But Chung said although she has no shred of evidence that Nhongo actively supported Makoni, she is aware that the fearless commander had turned into a fierce critic of President Robert Mugabe's populist policies.
Chung said she shared the same views with Mujuru when he opposed Mugabe's costly military intervention in the Democratic Republic of Congo in 1998.
"What I know is from 1998 onwards, General Mujuru was very active in criticising the President inside the politburo and in the central committee.
"He was saying very clearly that Mugabe should come up with a succession plan. He also supported Simba Makoni, who was in the central committee and the politburo.
"He supported Simba Makoni openly within Zanu-PF, General Mujuru was very critical. He criticised our entry into the DRC," said Chung.
General Mujuru, who was widely regarded as the kingmaker in the ruling party circles, died under mysterious circumstances in 2011, and although an inquest into his death ruled out any foul play, his relatives remain sceptical. His remains were found after an inferno at his Beatrice Farm house.
Joel Mujuru, brother to the late Solomon was quoted in the media last week claiming that the attacks on Joice show that the death of the decorated army commander was a hit job.
"The attacks they are making on Teurai (VP Mujuru) are beginning to tell the story of my brother's death.
"I am not saying they killed him, but what is happening today points to that. It shows that everything was planned," he said.
In Zanu-PF, it was only General Mujuru, who had the temerity and spine to challenge the 90-year-old Mugabe and observers say his death has given his opponents arsenal to attack his sprawling business and political empire.
Chung said Mavambo was formed because of the muzzling of all dissenting voices in the ruling party and a whittling democratic space.
"I helped Mavambo. Why did I join Simba Makoni? Because I feel during the liberation struggle in the 1970s and 1980s we were allowed to criticise in a positive manner what was happening in the party, I think that was the reason for our success.
"We were able to speak out. As we went along around 2000 it became difficult to ever criticise the leadership. If you criticised, they would say you are disloyal and anti-Zimbabwe and anti-party, this is the problem," said Chung.
The ever critical and independent General Mujuru, according to Chung, also opposed the Zanu-PF socialist code of conduct in 1980.
"He criticised the leadership code in 1980, which was never implemented and one of the reasons it was never implemented was because General Mujuru opposed it.
"General Mujuru was against the code for instance where it said no leader was allowed to own more than 100 acres of land. The limit was 50 hectares, now everybody who is in power owns more than that."
Source - dailynews