News / National
Ousted Zanu-PF officials 'smuggled; into Congress
24 Nov 2014 at 08:24hrs |
Views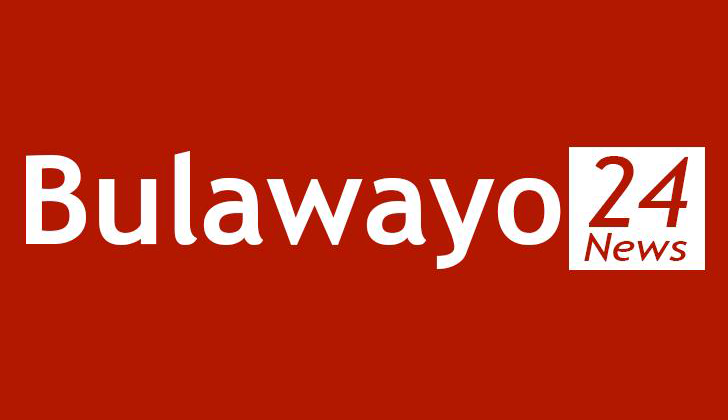 SOME Zanu-PF members who were booted out through votes of no confidence are being controversially accredited for the party's 6th National People's Congress slated for next week, with some submitting their CVs for consideration for Central Committee posts, according to the State Press which favors a camp aligned to Justice minister Emmerson Mnangagwa.
But the vote of no confidence effectively bars them from undertaking any party activities in any capacity higher or lower than the posts they held when they were booted out.
In Mashonaland West, ousted provincial chairman Temba Mliswa was reportedly voted into the Central Committee in Hurungwe District, while ousted Mashonaland Central deputy chair Sydney Chidamba attempted to submit his CV in Bindura yesterday.
Ousted Masvingo provincial chairman Retired Brigadier General Callisto Gwanetsa was said to have been accredited for congress in Chiredzi last week, in a process he controversially supervised together with Retired Colonel Claudius Makova.
According to the Herald, Gwanetsa, who was still being referred to as chairman by his cabal, influenced the accreditation team to move the venue from Chiredzi to Triangle.
Zanu-PF national chairman Simon Khaya Moyo, who is also the chairman of the National Election Directorate, could not be reached for comment yesterday as his mobile phone was answered by a lady who said he had gone to church.
Efforts to get a comment from him later were fruitless as his mobile phone was no longer reachable.
The party's national commissar Cde Webster Shamu whose department superintends the election of Central Committee members was not answering his mobile phone.
However, party insiders said those who were ousted and whose ousting was upheld by the Politburo were not eligible for Central Committee positions.
Their penalties, the sources said, varied as they would be dealt with on a case by case basis and they were being informed individually.
At least nine Zanu-PF provincial chairpersons were ousted through a vote of no confidence in the last few weeks on allegations of plotting to oust President Mugabe and fanning factionalism in the party
Source - herald