News / National
Zimbabwe not for sell-outs, war vets say
03 Dec 2014 at 19:56hrs |
Views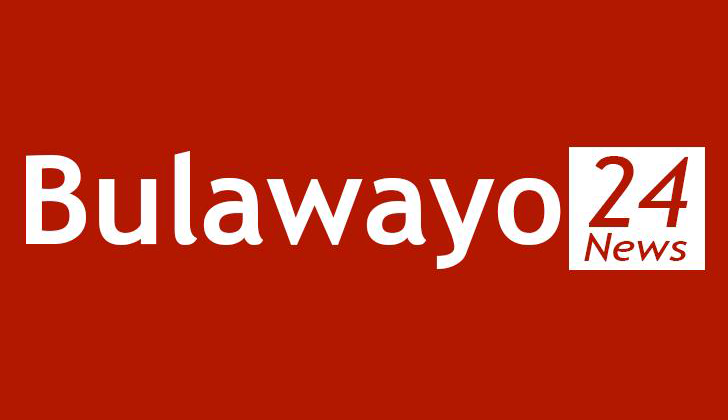 War veterans say President Mugabe's address on Tuesday at the party headquarters spells out a clear agenda that the Zanu-PF is anchored on real loyalty where genuine cadres cannot be bought by money.
They said Zan-PF owes its direction to the Mugabe and his address gives the direction in which Zimbabwe's politics and economics must flow.
The liberation war fighters also said the meeting with the the 90-year-old leader just a day before the 2014 National People's Congress symbolised an important confirmation that government's concern even for the fighters' welfare is a priority even at times when they do understand the economic challenges facing the nation.
Mugabe took no prisoners as he revealed the grand plot to illegally overthrow the Zanu-PF government, citing western backers and local agents from within and outside the party as the front runners in the project.
Source - ZBC