News / National
'Confront Mugabe,' urges Gumbo
04 Dec 2014 at 13:34hrs |
Views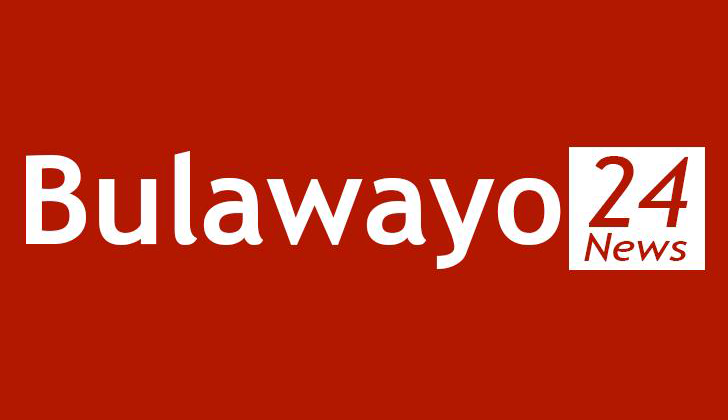 Zimbabweans should stand up and fight against bad leadership, says the suspended Zanu-PF spokesperson Rugare Gumbo.
"We fought to liberate Zimbabwe and have done our part. I think Zimbabweans must take it upon themselves to confront bad leadership in both Zanu-PF and the nation. They should not just sit back as a crisis unfolds," Gumbo told The Zimbabwean.
He recently joined several other provincial party leaders who were removed from their positions ahead of the ongoing congress for siding with Vice President Joice Mujuru. Gumbo has been in the party's top leadership since the 1970s. He was suspended by the politburo for five years on allegations of trying to topple President Robert Mugabe.
The removals were spearheaded by the Mnangagwa faction, which has since stuffed the provincial structures with its own loyalists. Gumbo said he would sit on the terraces and watch developments in Zanu PF) following his suspension.
"It is up to Zimbabweans to judge if Mugabe is a bad leader or not. There is need for a collective approach and people must move away from the tendency to expect certain people to take corrective action," he said.
Gumbo has already acknowledged that there is a leadership crisis in Zanu-PF.
"We have a serious leadership crisis and the whole world is aware of that. We have a leadership that is disjointed and has no focus on how to resolve major issues. We have a leadership that is power-hungry and will do anything to subvert the will of the people," Gumbo told a local publication recently.
"They want to remain leaders forever at the expense of the suffering majority. It is an unfocused leadership that is concerned with its own interests, not addressing the concerns of the people."
His statements were in apparent reference to Mugabe, who has been in power since independence in 1980, and said his boss had lost control of Zanu-PF.
"Mugabe has lost direction and he is being used by power-hungry people. He has practically lost control of the party. He has to respect the constitution. How can a leader who is in charge allow illegal purges of elected provincial executives like that. It means he is detached from the people. He is not the one controlling those provinces anymore and this should ring a bell that it's time for change of leadership," said Gumbo.
"It's not personal. I don't have ill-feelings towards him - even though he and other people think that I am against the president. I am just worried about the crisis that both my party and Zimbabwe are facing," he told The Zimbabwean.
He admitted supporting Mujuru, Didymus Mutasa (administration secretary) and Simon Khaya Moyo, the national chairman. Mutasa and Khaya Moyo have been linked to the Mujuru camp and the Mnangagwa camp has been trying to ensure that they are removed from their positions.
Source - The Zimbabwean