News / National
Mnangagwa, Mphoko swearing in ceremony - Live update
12 Dec 2014 at 11:59hrs |
Views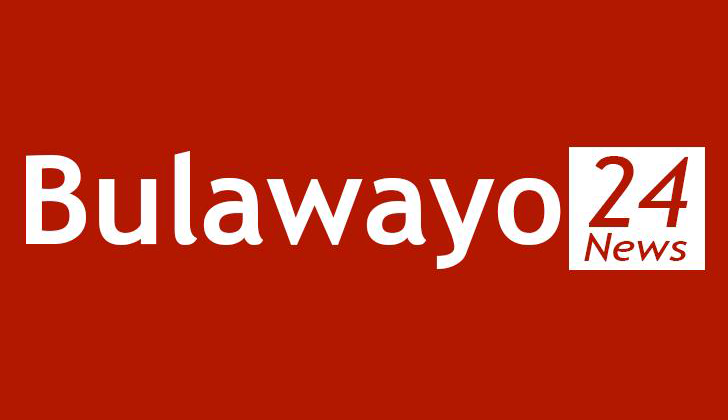 12:12 This ends our updates. We shall upload images as soon as they are ready as we were unable to get them from the venue due to network challenges.
11:57 President Mugabe and First Lady Dr Grace Mugabe lineup for a photoshoot on the lush State House lawn with VPs Mnangagwa, Mphoko as well as the new ministers.
11:53 President Mugabe and First Lady Dr Grace Mugabe are now walking around congratulating the Government officials just sworn in.
11:41 The ministers are now being sworn in.
11:37 Ministers are now reading their oaths of office.
11:35 Cheers, ululations and clapping as VP Mphoko is sworn in.
11:32 Ambassador Phelekezela Mphoko is now reading his oaths of office.
11:30 Camera flashes fill the room, guests ululate and cheer after VP Mnangangwa is sworn.
11:27 Mnangagwa is now taking his oaths of office.
11:26 President Mugabe has now called on Emmerson Mnangagwa.
11:12 Guests at the State are mingling outside while ministers due to be sworn in have just finished rehearsals.
Newly-appointed Vice Presidents Cdes Phelekezela Mphoko (left) and Emmerson Mnangagwa chat after their appointment at zanu-pf Headquarters in Harare this week.
11:00 President Mugabe is today expected to swear in the recently appointed vice presidents namely Emmerson Mnangagwa and Ambassador Phelekezela Mphoko at the State House. The new ministers, announced last night, are also expected to be sworn in as well.
Source - The Herald