News / National
Chopped off, uprooted tree mysteriously 'resurrects' to original position
28 Dec 2014 at 18:00hrs |
Views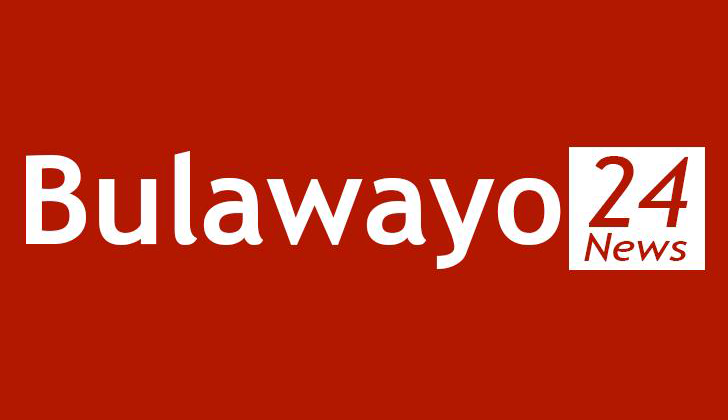 A tree that was chopped off and uprooted six months ago in Harare's Budiriro 5 has mysteriously returned to its original position.
Stranger than fiction or is there a scientific explanation for it?
Budiriro 5 residents are in shock and disbelief after waking up on Wednesday the 24th of December to find out the tree which they uprooted to pave way for drainage pipes had mysteriously returned to its original position.
Debate has not stopped since then and theories are being fronted with some suggesting it was a mythical act of the gods or witchcraft while others contend it is simply Mother Nature's way.
Residents say there are always some mysterious occurrences at the tree such as occasional visits by four monkeys and big snakes, with the latest being the resurrection of the tree.
Others have, however, dismissed the claims of the supernatural saying the incident was caused by rains that pounded the area the previous day.
What has strengthened the case of the suspicious ones is the presence of a clay pot and knife that can be seen protruding from the roots of the tree.
Some tenants are even thinking of relocating to other areas due to fear of what they perceive to be a mysterious incident.
Explanations and suspicions will certainly continue pouring in, that is if human kind will ever be able to fully understand how Mother Nature operates after all.
But supernatural or not, one thing not debatable is that the fig tree has become an attraction in Budiriro 5 as people are flocking from different parts of the capital to take pictures or just stir debate.
Source - zbc