News / National
'Mnangagwa is a stubborn unrepentant hardliner,' says Tsvangirai
08 Jan 2015 at 15:33hrs |
Views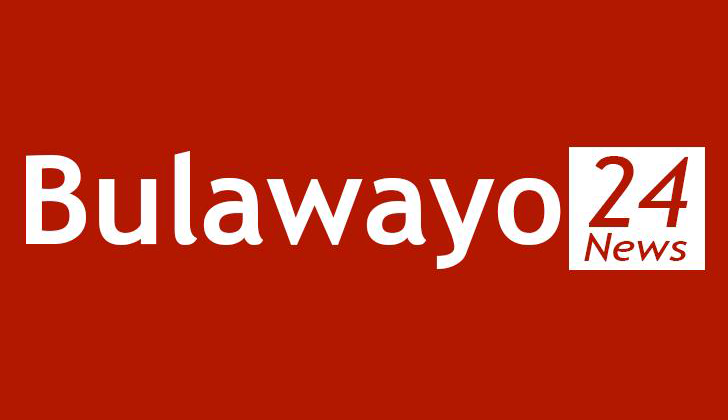 MDC-T leader Morgan Tsvangirai has blasted Acting President Emmerson Mnangagwa labeling him a stubborn or "unrepentant" ghost from the past.
Narrating his view that there is no hope with the current crop of government leadership, Tsvangirai said Zanu-PF efforts to reform have only been plastic and void of substance.
Tsvangirai's speech extract below
"There have been changes in the leadership of both Zanu-PF and the government by the appointment of two new Vice Presidents. Emmerson Mnangagwa and Phelekezela Mphoko were added into the cockpit of both party and government. It is simply a cosmetic change without any substantial impact on the direction of the country.
The newly appointed Vice Presidents have their work clearly cut out for them. But predictably, they cannot extricate themselves from Mugabe's ruinous and disastrous legacy. They are entrapped in the same policy failure that has characterized Zanu-PF governance culture in the past 35 years.
Attempts have been made by Mnangagwa, the acting President and some of his acolytes, to brand themselves as reformists when in fact they are unrepentant hardliners.
There are those who are so naïve as to believe that token changes in the cockpit can lead to realignment of our politics and that those token changes can spearhead a reform agenda.
These are leaders who were not elected but appointed to their positions. They have no mandate from the people and will simply do Mugabe's bidding.
If Mnangagwa were sincere about reform, he would have pushed for the implementation of the Constitution in his capacity as Minister of Justice and leader of government business in Parliament. Any leader who is keen on genuine reform would have prioritized the implementation of the people's charter endorsed by over three Zimbabweans in a referendum.
These latest Mugabe appointees are desperate to brand themselves as different and yet we know they have little room to maneuver outside the dictates of the appointing authority.
In the case of the acting President, he has a tainted record that Zimbabweans will never forget both in terms of his role in Gukurahundi, repression in the presidential runoff of 2008 as Minister of Defence and the electoral theft of 2013.
Source - online