News / National
Duty free vehicles for councillors on the cards
31 Jan 2015 at 11:02hrs |
Views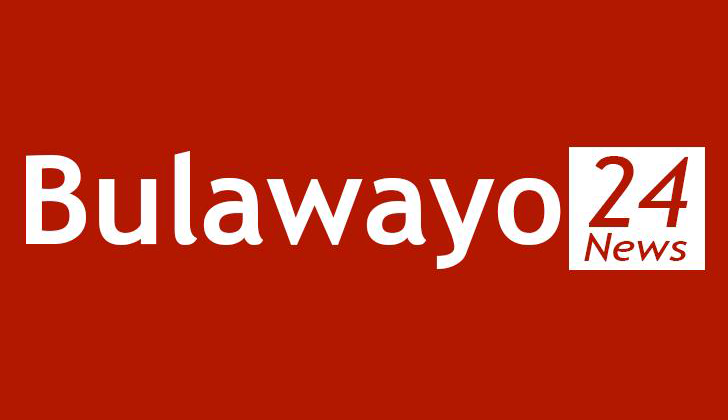 LOCAL Government, Public Works and National Housing Minister Ignatious Chombo yesterday said he would lobby treasury to remove duty on cars imported by councillors in an effort to extend non-monetary benefits to city fathers and motivate them to do their work diligently.
Local authorities had requested the minister to push for the removal of duty and he agreed to the request during the 73rd Urban Councils Association of Zimbabwe (UCAZ) annual general meeting attended by mayors, town clerks and chief executive officers from all the country's towns and cities. Minister Chombo said councillors would only be allowed to import one car for the five years that they would be in office.
He said he would soon approach Minister of Finance Patrick Chinamasa to finalise the issue.
"Councils brought forward the idea of allowing their councillors to import cars free of duty. So it's an idea that I've accepted and I'm taking it to Minister Chinamasa and we map the way forward. Just like the Members of the National Assembly, I think the councillors are worth the merit," said Minister Chombo.
"The facility applies to all the 1,952 councillors that we have in the country. This comes as a motivational element as we try to come up with ways to stimulate hard work among the councillors and improve service delivery."
He said councillors would also get one stand each, while those who wanted second stands would have to pay in instalments. "There're quite a number of regulations that we've outlined on this facility so that it's not abused by councillors. For the five years that they would be in office, councillors will only be allowed to import one car," said Minister Chombo.
He, however, said the review of councillors' allowances would now depend on how their local authorities perform.
Municipalities performing highly will be rewarded accordingly, while the opposite will happen to poor performers.
"In view of the call by mayors and chairpersons for me to shed light on councillors' welfare issues, I wish to emphasise that the ministry has been reflecting on the same since 2014. We acknowledge that the welfare of councillors requires the attention of both the ministry and the local authorities," he said.
Source - chronicle