News / National
Baby thief on the run
05 Feb 2015 at 10:26hrs |
Views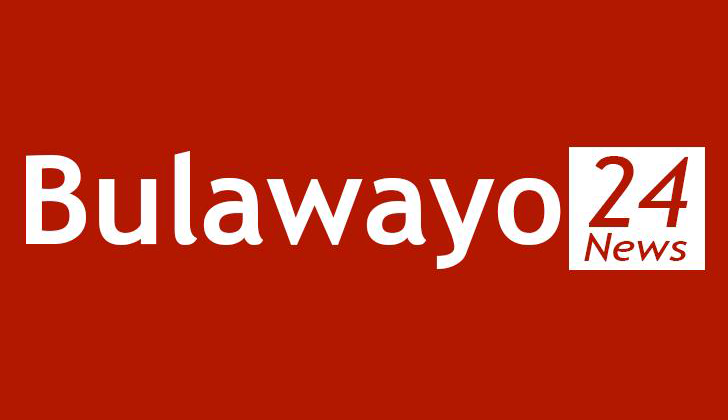 THE WOMAN, who stood accused of kidnapping two babies in the capital, is on the run.
Sandra Matunga, of N0.12 4th floor Sasdale Flat in the Avenues Area, found herself on the police wanledlist after she failed to attend court for trial.
She was facing two charges of kidnapping.
Sandra was supposed to return to court to give her defense but she disappeared, forcing magistrate Nomsa Sabarauta to issue a warrant of arrest against her.
The 24-year-old had initially admitted to kidnapping one of the babies but decided to change her plea during the course of her hearing.
She had admitted to kidnapping Blessing Zvechibwe's child before changing her mind ending up denying all the charges.
Blessing resides at N0.579 Tafera 3 Manyepera homestead Mutorashanga.
The State, led by Kudzai Chigwedere, had it that on October 26 this year, Blessing was transferred from Banket Hospital to Parirenyatwa Group of Hospitals after suffering from Hypertension and sustaining a swollen body.
She was said to be seven months pregnant when she was transferred to the referral hospital.
It was said that on October 29, she delivered her baby boy through the caesarian before being admitted at Mbuya Nehanda Maternity Hospital.
She was later discharged on November 5, according to the State.
The court heard that Sandra used to visit Blessing at the hospital and she would assist her with food claiming to be her distant sister.
Reports were that Sandra paid for Blessing's hospital bills and took her to her apartment in the Avenues Area.
It was said that she spent two nights at Sandra'sapartment but she could hardly wake up as she was very sick.
Prosecutor Chigwedere said that Blessing woke up one day to find her baby missing and asked Sandra about its whereabouts.
Sandra told her that she had taken the baby to her mother's place in Waterfells for safekeeping, a court heard.
It was alleged that she had lied to her mother that she gave birth to triplets.
On her second charge, it was said that she met Margret along Chiremba Road in the capital on November 9.
The court heard that Sandra misrepresented to Margret that there was a donor who was looking for a baby which was less than a month old to assist.
That was when she took the child and went away.
Source - H-Metro