News / National
Sex workers feel the economic squeeze
08 Feb 2015 at 10:08hrs |
Views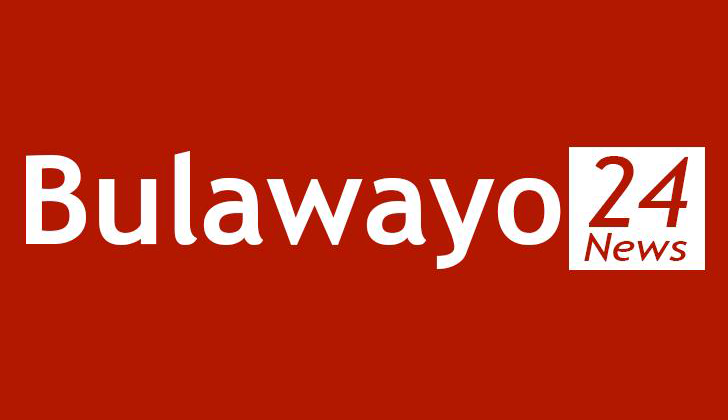 Eighth Street in Gweru is like any other city street during the day; quiet and decent.
It however springs to life when the sun goes down when it becomes the hunting ground for commercial sex workers and their clients alike.
The street is home to several office blocks and businesses. But once it becomes dark, frequent movements are noticeable in the dim lane adjacent to the municipality offices where churches and a memorial library are also housed. Women dressed in skimpy attire flood the street from different corners of the city.
It is a Friday night and scantily-dressed ladies of the night with heavy makeup gather in small groups like vultures waiting for prey.
A few minutes later a middle aged man driving a Toyota twin cab flashes lights before parking 10 metres away from five women. They run after the car before the first one to reach the vehicle asks, "Mati todii nhasi?" [What can we do for you today?] These are Gweru's sex workers who are on the prowl for potential clients.
Soon the slim woman in her early 20s gives the client information on the charges.
The middle aged man opens the passenger door and the young woman is whisked away to an unknown destination.
A heavily built woman clad in a red miniskirt that leaves little to imagination who calls herself Batsi says Eighth Street has become Gweru's version of the Avenues area in Harare.
"This is the busiest street where you find a high concentration of sex workers outside night clubs and other places usually frequented by prostitutes," Batsi says as she puffs a cigarette, her eyes scanning the far end of the street for a potential client.
"Here our clients are usually those driving cars though at times pedestrians come here looking for our services."
Prostitution is the world's oldest profession but in Zimbabwe the business of selling sex is fast dwindling because of the country's sinking economy.
"There is not much gain from this business nowadays but the little US dollars we get can ensure bread on the table. We don't do this out of pleasure but for survival," another sex worker who preferred to be called Tindo said.
She said more women trading in sex, particularly in the city centre, now preferred the streets as clients in bars bought drinks but few would "take them for services".
"Nowadays male patrons prefer to entertain you and dance the night away with you but when it comes to sex, they shy away," she said.
But Shylet said the proliferation of sex workers in the city was because older women were retreating from big cities like Harare and Bulawayo because of stiff competition there.
"More attractive and young girls are joining the trade in big cities and the older generation looks for greener pastures in small cities," she said.
However, the nature of their job raises questions on their well-being and access to health facilities in general.
The National Aids Council (NAC) Gweru Urban District Aids coordinator Murari Hwingwiri said they had put in place joint intervention programmes with other organisations such as Sesha to deal with sex workers. These include attending to medication and other socio-health challenges sex workers face.
Sesha is a mobile clinic that attends to sex workers' issues.
"What we are basically saying is that sex workers would always be there whether we like it or not. So we have programmes with organisations like Sesha through which sex workers can access health facilities," Hwingwiri said.
"Sex workers say they are discriminated against at health institutions hence through Sesha we make efforts to deal with issues that affect them through their own platform."
Hwingwiri said the volatile economic situation could result in an increase in prostitution on the streets.
Operations by the police to drive the prostitutes off the streets do not seem to be yielding the desired results as their numbers continue to swell.
Hwingwiri said sex workers had a tendency to seek medication from the streets, some of which would have expired, without going through screening for diseases at formal health centres.
A voluntary worker at Sesha, Gweru and also a sex worker who preferred to be called Tsitsi, said prostitutes shunned income generating projects like gardening because of low returns.
"If you are lucky, on a good day you can get $25. So to convince sex workers that you can grow tomatoes and then sell them for a living is a mammoth task," Tsitsi said.
Zimbabwe is among countries in the world that do not recognise the rights of prostitutes. In 2012, MDC-T MP for Bulawayo East, Tabitha Khumalo stirred controversy when she lambasted fellow legislators for failing to speak on sex workers' rights, dismissing them as hypocrites.
"Our problem as Zimbabweans is that we don't want to speak the truth. We are in denial when we pretend that sex workers are not there. Some of the beneficiaries are even top chefs," Khumalo said.
As the country's economic situation continues to worsen, survival is key for most sex workers on the streets of Gweru.
Source - thestandard