News / National
Mugabe collapse, 27 guards suspended
08 Feb 2015 at 18:05hrs |
Views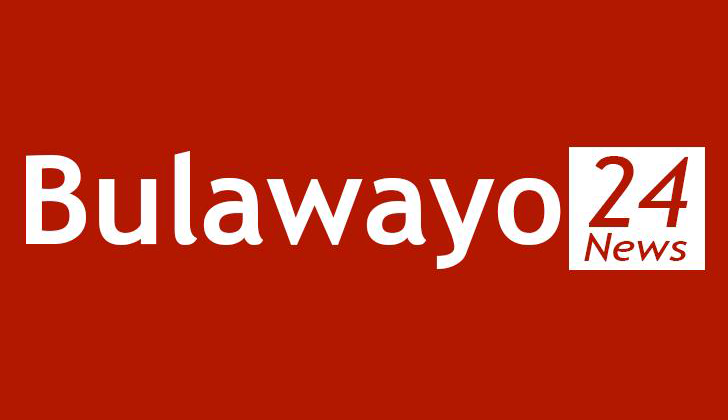 Heads have started rolling as the fallout over President Robert Mugabe's embarrasing fall at Harare International Airport on Wednesday begins.
Sources said up to 27 members of the presidential security and advance team who seemed immobilised as Mugabe tripped and tumbled after addressing hundreds of Zanu-PF supporters who had been bussed to welcome him on his return from the African Union summit, have been suspended.
According to the sources, the guards were handed their suspension letters on Friday.
Officials at Munhumutapa government building said an investigation was launched on the night that Mugabe fell at the airport on his return from Ethiopia where he had just taken charge as the new chairperson of the African Union.
But Presidential spokesperson George Charamba yesterday dismissed the reports of a shake up in President Mugabe's security team as a fallacy.
"There is only one hand that shakes up and that hand has not shaken up [anything]. What is there to shake up? The last time you heard about a shake up it was from us and not from media reports," Charamba said.
But sources insisted a shake up had indeed taken place and there were indications that some officials could be fired.
At the State House on Friday afternoon where President Mugabe was meeting newly-elected Zambian leader Edgar Lungu, new faces could be seen on his security team.
After the meeting that took almost five hours, Mugabe escorted Lungu outside the State House with both hands in his pockets. The two did not address journalists who had gathered.
When Lungu was departing in his motorcade, Mugabe stood for a few minutes outside before walking back into his office at State House.
Another official said although some people were taking the fall lightly, it was a serious matter that had to be dealt with thoroughly.
"There are many departments that are being investigated, from Air Zimbabwe, the advance team and the security. I doubt if some of them will come back," said the official close to the developments.
"The issue here is simple. The security team was caught napping.
They were taking things for granted and failed to adhere to basics. It is protocol that the immediate proximity is, at most, three metres from the President. These are the bullet takers and in cases where he falls they are supposed to hold him either by the arm or by the shoulder and should never take their eyes off him."
The official added: "He went on to touch the ground on all fours. That should never happen. What if someone pulled a gun? The immediate proximity team should have helped him up because those are the people that are allowed to touch him before anyone else."
Information gathered revealed that the immediate proximity team was also there to prevent members of the public getting dangerously close to the President as happened when British gay rights activist Peter Thatchell attempted a citizen's arrest on Mugabe in 1999.
He said the security failed to follow Rule Number 3 of their training manual which outlined the distance they should keep from the President.
The official, however said most of the suspensions could just be decoys by the secret service chiefs who wanted to appear as if they were doing something about the embarrassing incident.
Source - standard