News / National
Mugabe to go for another operation
11 Feb 2015 at 22:17hrs |
Views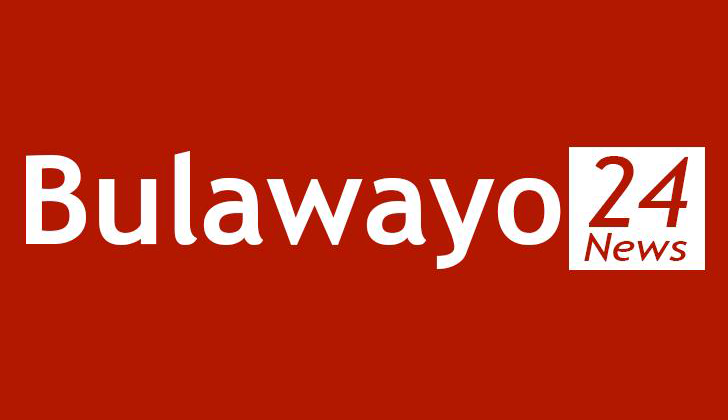 President Robert Mugabe's prostate cancer reportedly needs constant attention and he is likely to return to Singapore for follow-up treatment soon.
Sources from his office who declined to be named said Mugabe was advised to return for the operation by his foreign doctors. When he returned from the Far East after more than a month away, Mugabe told supporters at the Harare International Airport that his wife Grace had undergone an appendicitis operation and had remained behind to recuperate.
"It is true that the First Lady underwent an operation but information we have received shows that it was not as big as the president claimed. Instead, it is him who had a major operation for prostate cancer and he is supposed to go back to Singapore.
"He is likely to go back very soon and the First Lady had to remain behind so that it would look as though President Mugabe would be going there to check on her. She could have returned to Zimbabwe with him if she wanted because her own condition is not that serious," said one of the sources.
Mugabe will turn 91 on February 21 and is already displaying signs of advanced age as his speech has become slurred and confused, he suffers loss of memory and has difficulty in maintaining balance. Last year, he made several verbal slips, among them remarking that Morgan Tsvangirai had won the 2008 elections by 74 percent, denouncing his own party and telling former Zambian leader Kenneth Kaunda that he was ruling under duress.
His personal aides are on high alert whenever he appears in public, moving swiftly towards him whenever he shows signs of losing balance.
The sources said the president was receiving combined therapy that included radiation, chemotherapy and surgery. "We hear that the prostate cancer is spreading to other parts of the body and his doctors say that cannot be stopped but remedied through constant treatment. Some local and foreign doctors also attend to him here (in Zimbabwe) frequently.
"The treatment includes routines that strengthen his bladder so that he can control the passage of urine. The president is suffering from back-aches and cannot sit in an upright position for long. He is always shifting in his chair," said another source.
George Charamba, Mugabe's personal spokesperson and permanent secretary in the information ministry, has dismissed reports that Mugabe underwent a major operation while on annual holiday in the Far East.
Source - thezimbabwean