News / National
Zimbabwe's Tinashe rumoured to be dating American rapper and music producer
15 Feb 2015 at 09:25hrs |
Views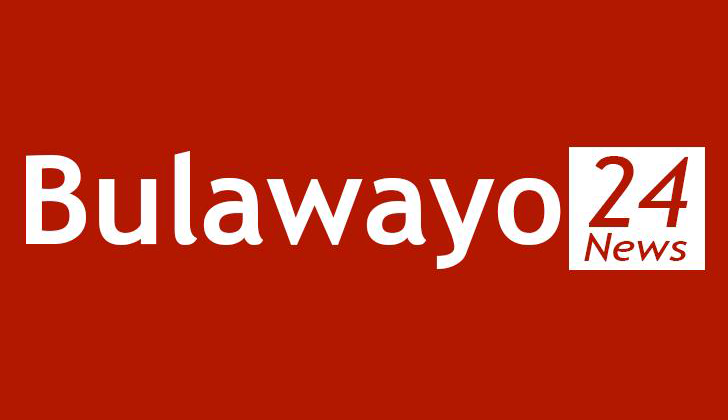 UNITED States-based Zimbabwean RnB and pop sensation - Tinashe - has for the past few months been rumoured to be dating American rapper and music producer, Future. A story suggesting that the two were creeping behind Ciara's back was first reported in 2014 by an American online news agency.
In September last year Future's then fiancé - Ciara (who also happens to be a prominent RnB singer) broke up their one year engagement, amid the cheating claims.
It was in October that the internet went abuzz with rumours claiming that Tinashe (real name Tinashe Kachingwe) was the "other woman."
The rumours arose after it was alleged that the pair had been caught in a compromising position by Ciara, who called off her engagement to Future there and then.
However, Future (real name Nayvadius DeMun Wilburn) and Tinashe's dating rumours fizzled out quickly, as there was no substantial evidence about their alleged affair.
Now fresh rumours have arisen, claiming that pop sensation Tinashe was the mystery woman Future was sleeping with.
The reports started early last week, after the pair was spotted shopping together. The two were reportedly spotted inside a Nike store, where Future was getting some new gear with his entourage.
"She was following him around. I didn't see any physical contact but come on, you know what's up," a witness said, according to the site.
Tinashe has since heard of the rumours and hopped on Twitter to debunk the rumours.
"It's a weird feeling waking up to completely 100% made up and UNTRUE rumors, and people believe them! LOL gonna take some getting used to," she wrote on her Twitter account.
She went on to defend her sentiments, saying that she hardly "spoke on nonsense" but in this case it bothered her to the extent that she had to speak her mind.
"Sorry I usually don't speak on nonsense but it just bothers me to be known as something I am completely not. I will try to remain positive," she added.
According to a report published by an American online magazine Future (30) and Tinashe were caught in a compromising position when Ciara (31), walked in on them.
Future is reported to have attempted to explain the position he and Tinashe were found in as a "new yoga move" but Ciara called off the engagement.
A close source told the news website that Future and Tinashe were not just having a fling and ever since working on a musical project together they had become serious and were "officially" seeing each other.
The young star is reportedly smitten with Future but has also reportedly been advised by her label to keep it quiet for the sake of her "squeaky clean image" and young fan-base.
Recently, in an interview with an American radio station, Tinashe claimed that her dating life no longer existed since her hit single took off.
"I am really that focused in work, which is kind of crazy. My life is honestly so busy that lately it's not something that I have time for," she explained.
Ciara gave birth to her first child with Future in May last year and is said to be kept on speaking terms with him for the sake of their son.
Another website reported that Ciara knew Future cheated and hasn't forgiven him for that.
"He's talented and despite his cheating ways, she knows he's a brilliant artiste and wants her son to be exposed to that side of Future's personality.
"She debated going back to him for weeks, but ultimately thought it was best for her son. She's trying to come to peace with what he did," read a statement on the site.
While the new evidence is circumstantial at best, the point that the two were out together, after dealing with rumours of an affair a few months ago has definitely fuelled the issue that the two were seeing each other.
Source - sundaynews