News / National
Prophet Magaya 'real' in trouble
15 Feb 2015 at 09:33hrs |
Views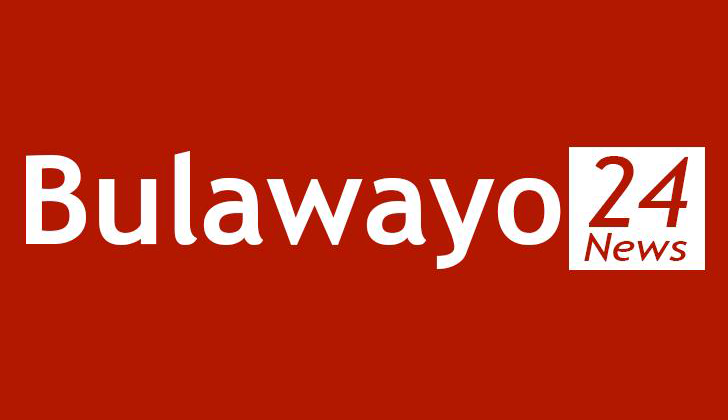 Prophetic Healing and Deliverance (PHD) Ministries leader, Walter Magaya is in trouble with Zimbabwe's largest Christian group, Vapositori, which has vowed to expose him as a magician and fake prophet.
As the fight between the two Christian denominations escalated last week, the Vapositori group said its members were challenging Magaya to an open spiritual power contest.
Apostolic Christian Council of Zimbabwe (ACCZ) president Archbishop Johannes Ndanga said the fallout between his 700-member church grouping and Magaya now calls for an open contest to prove the source of power each of the denomination uses.
Last week, Vapositori said God had revealed to them that Magaya was not a Man of God, but used artifacts - including snakes - as the source of his spiritual power to draw large crowds to his congregation.
They were responding to Magaya's claim in his book titled Marine Spirits, Mweya Yemumvura in which he branded all white-garment churches popularly known as Vapositori as agents of evil marine spirits from the dark kingdom — with a propensity to threaten congregants with death.
"We are now daring him [Magaya] to an open contest to prove that he does not use power from God," Archbishop Ndanga said.
"There is nothing unusual, even in the Bible, in the book of Exodus; Moses had such a contest with Egyptian magicians when Pharaoh refused to release the children of Israel to Canaan — their promised land. The same contest happened again in the book of Kings when Elijah challenged the prophets of Baal."
Archbishop Ndanga added: "We are now calling Magaya to a similar contest. He should exorcise the marine spirits in us and we will expose his snakes. If he wants them, we will not kill them, but the people will know where he draws his power from."
Moses in the book in Exodus, Chapter 7, had a power contest with Egyptian magicians who could perform miracles and the power of God prevailed, the same happened when Elijah challenged King Ahab's 450 idol worshipers and prophets of Baal and 400 prophets of the goddess Asherah who were supported by Queen Jezebel and killed them in Mount Carmel.
Ndanga said Magaya was a "magician" and religious entrepreneur out to fleece the poor out of their hard-earned cash.
"Jesus used water; he was baptised in water, so was John the Baptist. If we have marine spirits, then we are taking them from our master Jesus Christ of Nazareth whom we worship," Archbishop Ndanga added.
Efforts to get a comment from Magaya since last Sunday through his lawyer Everson Chatambudza yielded no results. Questions were sent to him inquiring if he would be willing to take up the challenge by the Vapostori to a spiritual power duel, but no response had been received at the time of going to press.
In his booklet broadcast, on his Yadah TV channel, Magaya branded all apostolic churches as agents of evil.
"It is from these Orion and Leviathan spirits of the marine kingdom where false, non-Bible believing white garment churches are derived," Magaya said in his booklet.
"It is also unfortunate that many people have been deceived to follow or visit these kinds of shrines [masowe] in an effort to go over their problems, yet to no avail.
"Many people who have visited these non-Bible believing churches have had their problems worsened, while others have been permanently hooked to them after receiving various continuous serious threats including death [zviga zverufu netsaona] thereby becoming members," he added.
Magaya's remarks drew wide outrage from the ACCZ and Zanu PF waded into the fight, with the party youth provincial chairperson for Harare, Godwin Gomwe warning the charismatic preacher against vilifying Vapositori whom he said were his party's all-weather friends.
Some members of the Vapositori then approached their association claiming they had also discovered the source of Magaya's power and sought permission to "destroy Magaya's snakes and other artifacts" which they claimed were used to lure people to his church.
"He [Magaya] has snakes that live in oil. The same oils are given to people as anointing oil. We want to destroy them. God has showed us," said one of the Vapositori, who refused to be named claiming the issues was being handled by Archbishop Ndanga.
Magaya, however told The Weekend Post that he was unfazed by the attack on his person by the Vapositori and any of their associates, possibly Zanu PF, as his message was from God.
I do not say things from my head, but God has instructed me to deliver that message, hence I did so. God knows the reason why he sent me with that type of message, hence I am not worried about what society might say," Magaya said.
Source - thestandard