News / National
Gukurahundi haunts Mugabe
16 Feb 2015 at 07:05hrs |
Views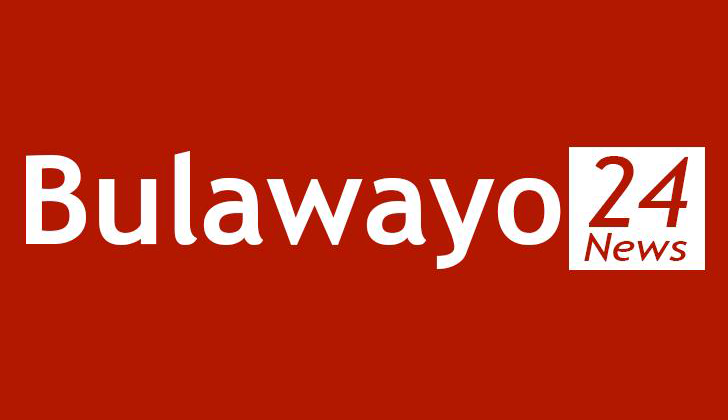 ZIMBABWE is not worthy to chair the continental body - the African Union (AU) - as it still has to resolve the emotive Gukurahundi genocide, Bulawayo East legislator Dorcas Sibanda told Parliament.
Sibanda said Rwanda should be at the helm of the AU as it managed to patch up its dark past, a suggestion that irked Zanu-PF legislators.
According to the Catholic Commission for Justice and Peace, the disturbances left about 20 000 civilians dead in Matabeleland and some parts of the Midlands province in the 1980s.
Debating on the motion congratulating President Robert Mugabe on his appointment as AU chair, Sibanda said Rwanda went through worst upheavals which led to thousands of people being killed, but the country embarked on a transparent healing process.
But Sibanda said Zimbabwe still had to resolve the Gukurahundi atrocities and the nation should not pride itself with the post as it was not fit to lead the continent.
According to the parliamentary Hansard, Sibanda said it was improper to personalise the AU seat to Mugabe and Zanu-PF as it was for all Zimbabweans.
That was before several Zanu-PF members took turns to shower praises on Mugabe's elevation.
"I will have a different view a bit," Sibanda said.
"I would like to say we were given this important seat because Africa realised that as the children of Zimbabwe, we deserved that seat. This seat belongs to us as Zimbabweans. It is not for one person, Zanu-PF or the leader for Zanu-PF.
"This chairmanship was given to us (as) a nation because Africa as a whole realised the patience that we have in the difficulties that we have gone through."
She said the country still had several issues to grapple with that must be corrected.
"As Zimbabwe, we might say we are the chair of such a huge organisation as AU, but what do we say of such issues as Gukurahundi?. We need to look at such issues. In this august House, we might look down upon such issues, try to deny them, we could wash our hands and say that we are chairing the AU, what do we say about Gukurahundi?"
Sibanda was interjected by Zanu-PF Bindura South MP Remigious Matangira who said she should refrain from "open(ing) old wounds like the Gukurahundi".
The stand-in speaker said Sibanda should stick to the motion.
Undeterred, Sibanda said it was key "to tell each other the truth" and Gukurahundi should not be ignored.
"When we debate as people representing our constituencies, we need to be truthful," she said.
"As I have said before, this chairmanship was not given to a person or a party; it was given to the nation of Zimbabwe. Therefore, we need to speak about the things which were done wrongly and need to be corrected at this juncture.
"We can ignore speaking about Gukurahundi, but it does not help. If you look at nations like Rwanda, they had misunderstandings, problems and they killed each other. However, they later fixed things and forgave each other. Perhaps that seat was supposed to go to Rwanda because Rwanda actually led by example," added Sibanda before another interjection.
Chegutu West MP Dexter Nduna appealed to the Speaker to stop Sibanda from raising Gukurahundi issue.
"I have been hearing her talk about issues that are by-gones," he said.
"Gukurahundi did not only affect her, but it affected a lot of people. For her to try and come here and use this platform to evoke emotions, I think it is good for you to direct the debate by not allowing this debate to continue because we who grasp the Ndebele language cannot continue to hear her talk the way she is talking."
Vice-President Phelekezela Mphoko was quoted in the State media yesterday saying Gukurahundi was "part of a region-wide conspiracy to destabilise Southern Africa and not part of any anti-Ndebele agenda by Shonas".
Mphoko said Gukurahundi was in two parts and ended on April 18 1980 and "the Gukurahundi after the war had nothing to do with Mugabe - nothing!"
Source - Southern Eye