News / National
'Declare February 21 a holiday,' says Zanu-PF
02 Mar 2015 at 06:39hrs |
Views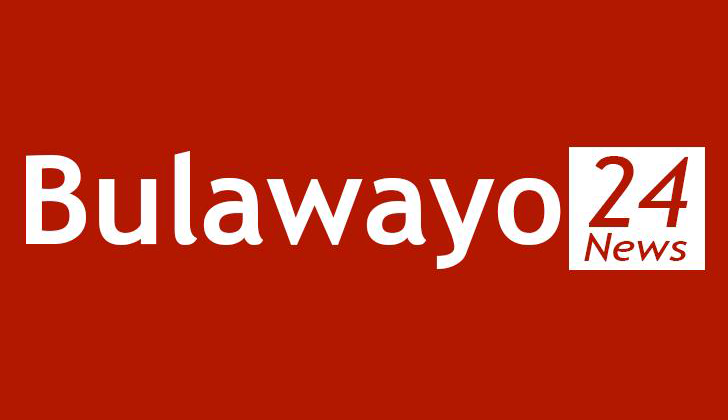 THE Zanu-PF Youth League wants the government to declare President Mugabe's birthday, February 21 a public holiday to reflect on Mugabe's legacy.
Speaking before a bumper crowd of more than 20,000 people that attended President Mugabe's birthday celebrations here on Saturday, Matabeleland North provincial youth chair Tamuka Nyoni said declaring the day a holiday would act as a constant reminder of the President's immense contribution to the development of Zimbabwe.
Youths in Matabeleland North gave President Mugabe a birthday present of 19 heifers and one bull, Midlands 50 goats while Matabeleland South and Bulawayo each gave a wooden table depicting the Big Five during the celebrations.
"We as youths are saying February 21 should be set aside as a public holiday so that even in later years the day can remain in place for youths to remember and honour the legacy created by our President," said Nyoni.
He said the day will be important in that it will challenge youths to know more about their history and empowerment projects championed by President Mugabe.
"The day will help us as youths to remember the legacy created by His Excellency. Look at how the late President Nelson Mandela is being remembered in South Africa, we want this great day to be in our minds through and through as we celebrate with our President," he said.
Zanu-PF's provincial chair Richard Moyo made a similar plea for February 21 to be declared a national holiday.
Meanwhile, Nyoni said they were happy with the celebrations as more people attended than expected.
"We're very much happy because we had an estimated 25,000 people when we expected 20,000 judging by the tents we had pitched. Many people couldn't fit in the tents which had a capacity of about 20,000," he said.
"However, we're grateful to everyone who enabled the day to be a success and I would name a few, Cdes Ndabezinhle Moyo who was chair of the local organising committee and Juliana Muskwe who provided her resources for the committee in the run up to the day. We also want to thank people like Politburo members Professor Jonathan Moyo and Dr Obert Mpofu and others for their timely contribution."
The 21st February Movement celebrations are organised by the Zanu-PF Youth League annually and rotate between the country's 10 provinces.
This year's celebrations, the 29th since inception of the 21st February Movement in 1986 were held at Elephant Hills Resort Golf Course.
Source - chronicle