News / National
Tsvangirai demands Mugabe to resign with immediate effect
08 Mar 2015 at 13:06hrs |
Views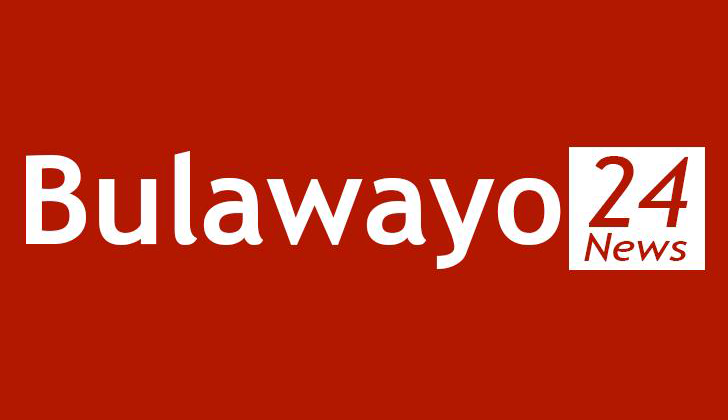 Movement for Democratic Change leader Morgan Tsvangirai has demanded Mugabe to resign with immediate effect. Addressing a rally at Zimbabwe Grounds in Harare, Tsvangirai demanded that President Robert Mugabe resigns as his wife had now allegedly usurped power from him.
The surprising massive turnout in Highfield high density suburb put paid to suggestions from the former prime minister's detractors that Tsvangirai was fast fading into political oblivion.
Speaking at the rally, MDC-T President, Tsvangirai - who spoke for about 40 minutes - demanded Mugabe's immediate resignation, accusing the nonagenarian of allowing his wife to usurp executive power from him.
"We are no longer sure who is ruling between him and his wife. If Mugabe is old and tired and is allowing his wife to take power and make executive decisions we say 'No' to this.
"When a president is tired he should simply resign and go and rest, and allow those who are capable to run the state of affairs of the country," Tsvangirai said.
A fortnight ago Mugabe was forced to take the unusual step of announcing to the world that he was still in charge of both the ruling party and the government following months of frenzied speculation regarding the alleged undue influence that Grace now had on him.
But instead of dousing the speculation, Mugabe's attempt at asserting his authority appeared to feed the widespread belief that Grace was now firmly in charge of Zimbabwe — with most social media chatter in fact suggesting that the nonagenarian's unusual move had only served to confirm the speculation.
Tsvangirai said yesterday that the country was in a crisis because the ruling party did not have leadership.
"There is no longer any leadership in Zanu-PF and that is why we have this crisis as a country. Zanu-PF has no capacity given its infighting and divisions. It has no capacity to deal with the crisis.
"From the so-called elections in 2013, nothing is improving and things are getting worse. Then you have someone say he will invade the remaining white-owned farms.
"He then goes on to warn judges not to handle (Didymus) Mutasa's case.
This shows that there is no rule of law in Zimbabwe. With no rule of law how can we attract investors," Tsvangirai said.
The MDC leader said further that Zanu-PF had failed to deliver on all the promises it had made in 2013.
"In 2013 Zanu-PF made lots of promises of jobs and economic expansion among others, but up to today the party has failed to fulfil even one of these promises," he said. He also declared that no one should tell his party when to stage peaceful demonstrations saying, "We have capacity to mobilise people. We will not allow anyone to determine our agenda. We will define the agenda and time."
Tsvangirai also said he wanted to launch an international campaign to "conscientise the world" about the growing Zimbabwean crisis.
"We want to launch national and international campaigns to make sure that the world knows what Zanu-PF is doing to people of Zimbabwe. We want to go to Sadc countries and ask them that since you are the ones who endorsed the so-called 2013 elections are you aware of what Zanu-PF is doing to the people of Zimbabwe," he said.
He went on to vow that he would liberate Zimbabweans from "the evil rule of Zanu-PF."
"We have an obligation to liberate people of Zimbabwe once more. In 1980 we were liberated from the settler rule and this time we have to liberate people from Zanu-PF's evil rule so that they enjoy justice, freedom and solidarity.
"But it doesn't come freely but through service and sacrifice. We shall liberate ourselves because no one will liberate us," Tsvangirai said.
He also said the MDC would never participle in elections without necessary electoral reforms.
Source - dailynews