News / National
Gweru man abandons family to cohabit with a sugar mummy
13 Jan 2011 at 23:06hrs |
Views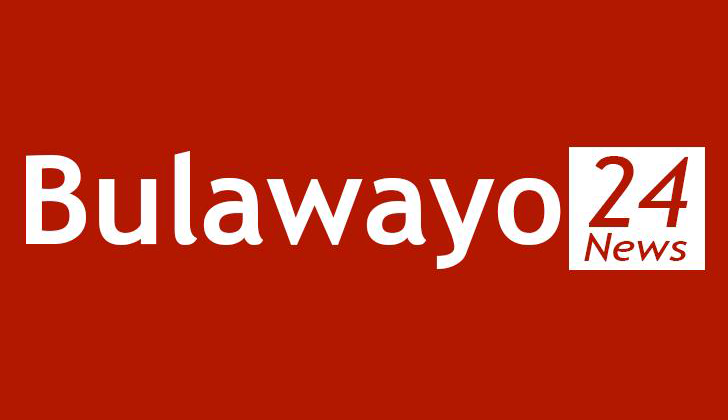 Love has no boundaries, so goes an old saying.
A 32 year old Gweru man has left many residents of the city dumb-founded after he decided to leave his youthful wife preferring to co-habit with a 40-year old woman. The man, identified only as Baba Tawanda who resides in Gweru's Athlone suburb is said to have abandoned his wife in October last year and relocated to a house which is just a street away in the same suburb.
Reporters caught up with Baba Tawanda in the city centre yesterday and the man re-affirmed his position that he no longer loved his wife, Mai Tawanda, anymore.
"I do not love her anymore and I have every right to be in a relationship with any woman that I like. As for Mai Tawanda, she should pack her bags and leave my house. She can take the children if she wants, I just don't care on what happens next," he said.
A close friend to the man who refused to be identified said Baba Tawanda met the older woman in the city centre near the Ministry of mines of mining development offices.
The friend said Baba Tawanda jokingly said he wanted to ask the older woman out just for fun. He said he wanted to find out how she would respond and quickly proceeded with his "game" before the friend could give him his opinion.
"I was shocked when on the following day my friend invited me to join him and the woman for drinks. What took me by surprise was that my friend and his older woman friend were already cuddling and kissing in my presence.
They were behaving as if they had met each other a long time ago," said the friend.
When Baba Tawanda's other close friends got to know about the relationship, they all thought that it was just a fling, considering the age disparity between the two lovers.
"We only realized later that he was serious. Baba Tawanda abandoned his wife and two children like fun.
Apparently the wife is struggling with the kids all by herself," said another friend to Baba Tawanda.
Neighbors to Baba Tawanda said the man was now going about claiming that he abandoned his wife because she could not bath.
He allegedly told neighbours that he got fed up with his wife's bathing problem and decided to move out.
Source - Byo24NEWS