News / National
Ezra Sibanda blasts SA Xenophobic attacks
10 Apr 2015 at 13:20hrs |
Views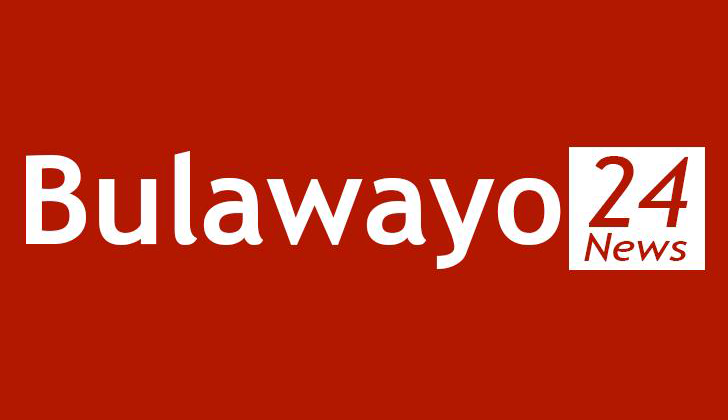 Former ZBC DJ Ezra 'Tshisa' Sibanda has lashed out at 'lazy and uneducated South Africans' for brutalising Zimbabwean nationals in Durban.
According to Sibanda, images of Zimbabweans being ill-treated are circulating on social media and they coincided with the State visit of President Robert Mugabe.
He wrote on his official Facebook page and below is his full statement:
"Disturbing images of Zimbabweans being burnt alive by barbaric South Africans in Durban have emerged in the midst of President Mugabe state visit to that country.
"These images are horrific indeed, it's actual videos of young Zimbabweans being brutalised by a gang of lazy and uneducated South Africans. In one mobile fone footage, a woman is stoned to death in the middle of the road.
"Her crime is being a foreigner. In another video some people including children less than 10 are being necklaced, poured with petrol and then set ablaze. The black on black cruelty of this magnitude violates the essence of humanity. It shows how primitive and backward black people are as a race.
"The brutality in the videos is evil, and moreso a grave breach of the international law. It shows the entrenched and institutionalised black on black brutality in out Motherland. Yet, these are the same people who during apartheid years were given sanctuary in Zimbabwe. I remember as a young boy seeing South African refuges in Bulawayo living at Palace Hotel paid for by Zimbabwean tax payers.
"Thabo Mbeki's father sought sanctuary in Zimbabwe. We all received them, sheltered them and risked the bombs of the mighty apartheid Airforce who were in hot pursuit of them. We recognised their struggle, we fed them, we treated them with dignity and civil.
"But this week, precisely today, black South Africans are turning against their saviours, us Zimbabweans. They are even killing Zimbabwean children.
"This is a very sad African story. The level of brutality smacks of a crime prosecutable at the International Court in The Hague because the torture of innocent Zimbabweans by their South Africans counterparts snacks of a Crime Against Humanity.
"This crime implicates even the South African government if the day for moral indifference. It's sad that up to now President Zuma has not spoken out, yet it was King Zwelithini who instigated this crime against foreigners."
Screenshot ©Facebook
---
Source - Byo24News