News / National
Mugabe rebukes Kalangas
29 Apr 2015 at 19:45hrs |
Views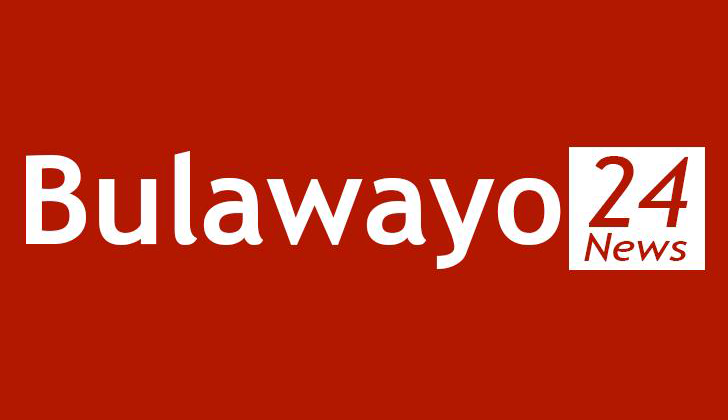 President Robert Mugabe says foreigners in South Africa should leave the country as some of them, including some members of Zimbabwe's Kalanga tribe, are engaged in criminal activities, VOA reported.
Addressing journalists in Zimbabwe on Wednesday after the end of the Southern African Development Community Extra Ordinary Summit in Harare, Mr. Mugabe said most foreigners are causing havoc in South Africa, where there was an outbreak of xenophobic attacks recently, which left 7 people dead.
The president said some Kalangas living in South Africa, where President Jacob Zuma said recently South Africa is not solely to blame for the violence against foreigners, are criminals.
Mugabe bemoaned the instinct by Kalangas to just cross the border to South Africa, saying the mentality where 'going to South Africa was regarded as going to heaven on earth remains in some of our people.
Apparently it is reported that President Jacob Zuma and President Khama told Mugabe to sort out his house economically so as to avoid an exodus of people from Zimbabwe.
In 2013 a Member of Parliament of Bulilima East Mathias Siqhoza Ndlovu showered praise on his fellow Kalangas and said they would continue to support the Zanu-PF because it was the present and the future.
Ndlovu said in the 31 July elections more people voted for President Robert Mugabe in his constituency than for him, adding "Zanu-PF is omnipotent, omniscient and omnipresent."
"The people of Zimbabwe know the road they travelled during the colonial bondage. The MDC tantrums about human rights and democracy will not wash. Zanu-PF brought democracy in 1980. As the Speaker will say, in democracy 'The minority will have their say, while the majority will have their way'."
Ndlovu said Bulilima was the land of heroes, Kalanga heroes, like Joshua Mqabuko Nkomo, John Landa Nkomo, T.G. Silundika, Swazini Ndlovu, including John Dube whose remains still lie buried in neighbouring Zambia.
It was also home to heroes, Taffi Moyo, Sharpshoot David Mongwa and Jane Ngwenya. Bulilima is also the home of national chairman Simon Khaya Moyo. These are just a few of our Kalanga heroes.
Ndlovu said, "In the national spirit demonstrated by Cde. R. G. Mugabe, they (Mugabe's detractors) must heed author, George Orwell. In his book, Animal Farm, he said "he who controls the past controls the future, he who controls the future controls the present". Zanu-PF is the present and the future. Zanu-PF is omnipotent, omniscient and omnipresent.
More details to follow …
Source - voa