News / National
Air Force of Zimbabwe officer shoots colleague dead
01 May 2015 at 18:29hrs |
Views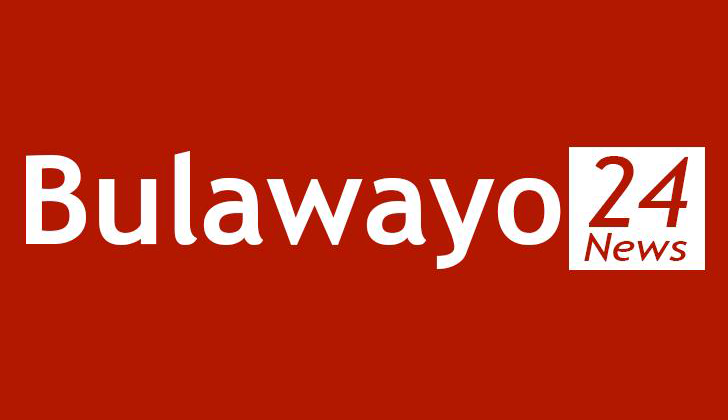 An Air Force of Zimbabwe officer appeared in court yesterday for fatally shooting a female colleague as he wrestled to rape her while on duty.
The court heard that Blessmore Shatei (24) allegedly dragged the body of the female colleague to a secluded place before concealing it with gumtree shrubs.
Shatei, who was based at 201 Squadron Manyame Air Base in Harare, appeared before Harare magistrate Mr Tendai Mahwe facing murder charges.
He was not formally charged and Mr Mahwe advised him to apply for bail at the High Court. He is expected back in court on May 14. Prosecutor Ms Sharon Mashavira alleged that last Sunday around 1pm, the now deceased started her duty at Bomb Dump and was supposed to knock off at 6pm.
She was armed with an AK47 rifle and an Icom radio, and Shatei was to relieve her at 6pm. Around 5.40pm, Shatei left his residence at Bentley Block and went to his guard point, the court heard.
It is alleged that he tried to rape his co-worker and during the scuffle, he shot her on the left side of her face with an AK47.
Shatei is alleged to have stolen the now deceased's Huawei cellphone.
The body was discovered the following day with her denim and pant at ankle level.
Detectives received information that Shatei was responsible for the murder leading to his arrest. A spent cartridge was seen at the crime scene.
herald
Source - The Herald