News / National
Chiyangwa ropes in Pick n Pay in his $65m shopping mall projects
03 May 2015 at 03:40hrs |
Views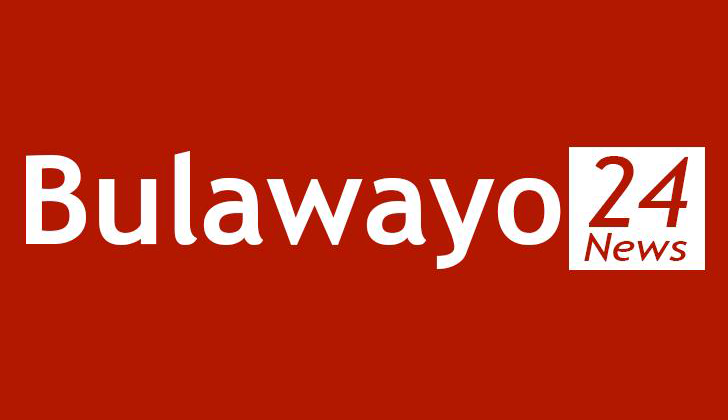 PROPERTY mogul Dr Phillip Chiyangwa, whose investment vehicle Kilima Investments recently profited from pieces of commercial land compensated by the Harare City Council, is in the process of constructing multi-million dollar shopping malls in and around Harare.
It is estimated that the two shopping malls - Kirkman City, which is being constructed in Tynwald, and X-mart Shopping Centre in Waterfalls - will cost US$65 million.
All the projects, which have been given the nod by the Environmental Managent Authority, are scheduled to be completed before the end of the year.
In a major coup for the venture, South African supermarket giant Pick n Pay, which is presently on an aggressive expansion drive in Zimbabwe, has since signed a lease agreement to be an anchor tenant for both Kirkman City and the X-mart Shopping Centre.
Other big retail business and franchises are also understood to be eyeing the developments.
The Kirkman mall is being constructed on a 5,4 hectare piece of land on corner Kirkman and Harare Drive, while the mall in Waterfalls - sitting on 2,7 hectares - is off Masotsha Ndlovu road.
Kilima Investments chief operating officer Mr Marshall Jonga said last week the Kirkman City project is unique in that it has an additional 108 stands for sale to small and medium enterprises (SMEs). "This will be the first commercial centre with a significant empowerment component aimed at formalising home industries and taking them away from operating in residential homes to a proper high-value commercial centre with access to banking facilities such as loans and other commercial support structures.
"Harare has not seen any development where SMEs have been offered ready-to-operate units.
"Most of the time local authorities offer inbuilt stands for shops in new suburbs and undeveloped stands , which has hamstrung SMEs due to lack of capital to build operating structures.
"Right now we are already late for Pick n Pay so precisely by August there will be progress," said Mr Jonga.
He added that the company intends to grow the retail sector and also empower people in a way that create possibilities for them.
Over the years, the under-performance of the retail sector has spurred burgeoning activity in the informal sector.
Government is now actively looking at ways to help SMEs growth into big businesses.
Independent statistics show that the SMEs sector has become the largest source of employment in the country.
Also an estimated US$7 billion is estimated to be circulating in the informal sector.
Kilima Investments believes the demographics around the X-mart Shopping Centre - whose immediate surroundings have seen a number of middle class developments in the form of cluster housing, gated communities, and other residential projects - will naturally favour a shopping that offers a range of amenities such as banks, hardware, doctor offices, pharmacies, bookshops, food courts, mobile phone shops and internet service providers.
The area is a home to an estimated 100 000 people. Similarly, Kirkman City is located at the heart of post Independence housing developments in Warren Park, Kuwadzana, Madokero, Tynwald, Westlea , Ashdown Park and Belvedere Kopje.
The total population in the environs of the development is believed to be more than 950 000 according to the 2012 census.
Not only is Dr Chiyangwa investing in malls, he is presently in the process of developing a five-star hotel along Crowhill Road.
The two-storey project, held under Dr Chiyangwa's Rectitude Investments, will be a boutique concept of exquisite hotels and services, financial, insurance, telecommunications and other business services.
Around the same time, the maverick businessman is building a hospital at his old Alexandra Park premises, while a new Native Investments Africa Group (NIAG) office has been constructed.
In 2011, he opened a private school known as Divaris Makaharis.
However, the property industry has remained stagnant as the sector continues to record high tenant default levels triggered by the liquidity crunch obtaining in the economy.
Source - sundaymail