News / National
Mudede renews call to do away with modern contraceptives
03 May 2015 at 07:33hrs |
Views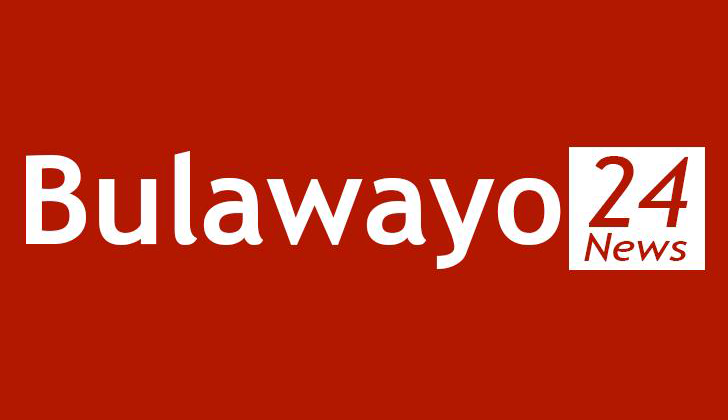 THE Registrar General Mr Tobaiwa Mudede has again appealed to Zimbabweans to do away with modern contraception methods and revert back to the traditional methods of contraception such as the menstrual cycle and the withdrawal methods that he said had no long-term effects on couples.
Mudede said to show his commitment to population growth which has remained stagnant; he is due to publish a book on family planning.
In 2014, Mudede claimed that health experts had confided in him that contraceptives had harmful side-effects, hence the need to ban them.
The Registrar-General claimed that contraceptives were killing productive women and affecting the country's population growth.
Government has since independence invested heavily in family planning programmes, mainly contraceptives to control population growth.
"What I am saying is that Zimbabwe needs more children. There has not been any meaningful population growth 10 years going back and what this means is that there is a serious problem of generation gap.
"People seem to be comfortable following birth trends of more developed countries and having only one or two children but more children are needed in this country so that the generation gap does not continue to widen.
"Instead of using modern birth control methods people can resort to natural methods such as menstrual cycle and the withdrawal method. They can also use safe condoms that are well packaged and are sold in the pharmacies," said Mudede.
The country's contraceptive prevalence rate remains one of the highest in sub-Saharan Africa although economic challenges in the last decade have led to a downward trend in some health indicators, including family planning use.
Health experts contend that in Zimbabwe, as elsewhere, increased access to family planning, healthier birth spacing practices, and reduced unwanted fertility had both short and medium-term benefits for women, families and society.
With family planning, women are better able to meet their reproductive health goals and families are better able to feed, educate and care for children.
At national level, fewer births will result in savings in maternal and child health care.
Slower, more sustainable population growth will reduce the burden on natural resources, environment and social services.
It is estimated that if government intensifies its family planning campaign, it will avert an estimated 780 000 unintended pregnancies; 110 500 unsafe abortions and 4 200 maternal deaths and 8 000 early neonatal deaths by 2020.
Source - Byo24News