News / National
Air Botswana Boss linked to Zim aviation scandal
17 May 2015 at 11:04hrs |
Views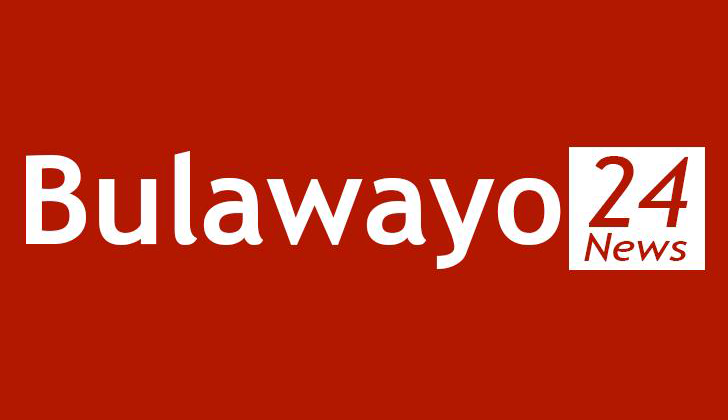 Some Air Botswana staff members were shocked last week, when they discovered that their General Manager was implicated in a fraud case in Zimbabwe.
Disgruntled staff accused their boss, Ben Dahwa of nepotism at Air Botswana, but a bigger scandal indicating that the national airliner could be in the hands of notorious fraudsters from Zimbabwe has emerged.
It has also come to light that Customer and Grounds Services director, Innocent Muvhanga, whom Dhawa employed in April 2015 is involved in a criminal case of corruption against a Permanent Secretary in Zimbabwe's Ministry of Transport.
A news article from The Herald Newspaper has linked the Air Botswana boss, Dahwa to a criminal case of corruption against the Zimbabwe's Ministry of Transport, Munesushe Munodowafa, who is before court to answer charges of corruption in a case that has nearly brought Air Zimbabwe to its knees.
Among his charges is that he allegedly authorised an outrageous US$305, 000 (about P305 000, 000) illegal payment to an insurance company, which was later put under liquidation.
The Herald newspaper also mentioned that the second charge was that Munodowafa facilitated that Dahwa receives a Finder's fee of US$10, 200 per month (about P100, 000) from Air Zimbabwe for six months for negotiating a lease of an aircraft from Solenta Aviation of South Africa on April 18, 2013.
This deal landed the Permanent Secretary in trouble because he did not go through laid down tender processes.
It has been alleged that through an elaborate and well planned aviation insurance scam, Munodawafa allegedly fleeced Air Zim of more than US$ 10 million.
He is currently out on bail, at a cost of US$ 1, 000, (about P10, 000) and has been forced to surrender his passport to the local police.
It is interesting however, that the man appointed by Dahwa as Customer and Grounds Services director at Air Botswana, Muvhanga was involved in this transaction.
Muvhanga was the one who was directed to pay Dahwa the US$10 200 fee.
His controversial appointment at Air Botswana has raised eyebrows among the airline's long serving staff, some of who have complained bitterly about how he was preferred over more experienced local employees.
To add to Dahwa's woes, since his arrival at Air Botswana, at least two AVRO RJ aircraft have been grounded for being unfit for flying.
The airline is allegedly currently leasing aircraft from Solenta.
This however is something that the Minister of Transport, Tshenolo Mabeo is seemingly oblivious to.
When questioned, he said, "I am not aware that Air Botswana is having trouble with its aircraft. Nobody has told me that information. However, I will keep my eyes open."
Regarding maladministration at the airline, he admitted he was aware that Dawha is being investigated, saying, "I can't go into the details of the investigations. Let us wait for investigations to be completed."
To compound the airline's seemingly never ending problems, this past weekend The Voice had it on good authority that an Air Botswana flight from Maun to Gaborone failed to take off.
The airline was then forced to charter a jet from South African Express, but was only able to do so on Sunday and not the Saturday that the flight was originally scheduled for.
Air Botswana Spokesperson, Thabiso Leshoai, failed to field questions from this newspaper after he repeatedly promised to give detailed information.
At the time of going to press he was no longer taking calls.
Meanwhile Dahwa was away on an official trip to South Africa.
Source - Byo24News, Herald