News / National
Zim mulls monitoring telecoms traffic
29 May 2015 at 04:38hrs |
Views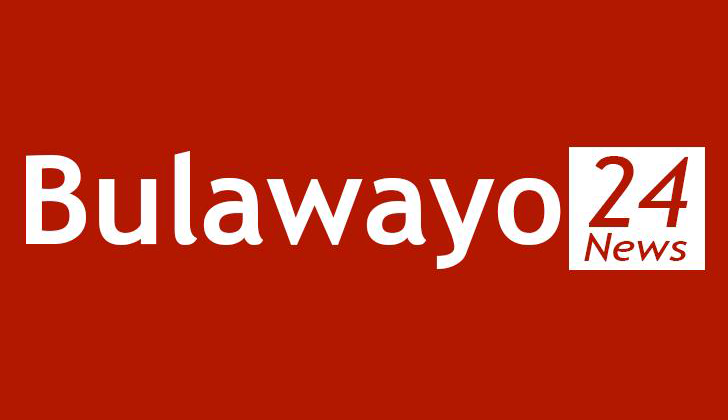 Zimbabwe wants to start monitoring telecommunications traffic in the country and measure revenues generated by companies in the sector.
The country is battling a biting economic crunch that has seen the state struggle to fund its daily obligations.
Subsequently, Zimbabwe's government has started paying more attention to the telecoms sector in terms of taxes generated on airtime top ups, mobile money transfers, fees and duties on handset imports.
The Postal and Telecommunications Regulatory Authority of Zimbabwe (Potraz) said on Thursday that it was seeking companies to help it establish a "telecommunications traffic monitoring and revenue assurance system" which will measure, monitor and inform on telecom traffic, fraudulent routing of traffic and service quality among other objectives.
There are three telecom companies in Zimbabwe - Econet Wireless, Telecel Zimbabwe and NetOne - as well as several other internet service providers.
The country also has a sole fixed phone operator, Telone, which is run by the government.
Potraz said it was keen to establish a "telecommunications traffic monitoring and revenue assurance system for the measurement of all forms of telecommunications, interconnection traffic including money transfers" handled by telecom companies in Zimbabwe.
It said the monitoring system will have to help it with: "Real time measurement and monitoring and billing of international incoming and outgoing telecom traffic flows between international carriers and operators in Zimbabwe."
This will also include data and internet traffic, it alluded in a notice.
Potraz is also looking to plug revenue leakages through fraudulent means such as rerouting of traffic. It wants the system"to detect, track and identify fraudulent routing" international and national telecom traffic terminating in Zimbabwe.
Against the backdrop of growing reports of poor service quality, Potraz further wants to undertake real time measurement and monitoring of service quality.
There is currently a social media buzz over social network access tariff increases by Econet Wireless.
It upped bundled tariffs for Facebook, WhatsApp and Opera Mini from around 95 cents per week to $2 per week for faster accessibility and downloads. Although the 95 cents a week option is still available, it has become slower and unable to download files, according to social media users.
The government wants telecom companies in Zimbabwe to further reduce voice and data tariffs. However, the local telecom operators say they have extra running costs to cover for erratic power supplies and to build access roads for base stations. Hence they argue that their costing model is justified.
Econet last week reported a 40% decline in profits to about $70m for the full year to end February. It cited the tariff reduction enforced by the government and tax on top ups for the decline and stunted growth in revenues.
Revenue authorities meeting for a regional meeting in Victoria Falls last week said they would turn to tech platforms to help them tap further revenues in the high tech telecom area.
They agreed that tech developments were not allowing them to mop up maximum revenue flows from the industry.
Source - Byo24News