News / National
Dog breeding now source of income in Zimbabwe
29 May 2015 at 16:58hrs |
Views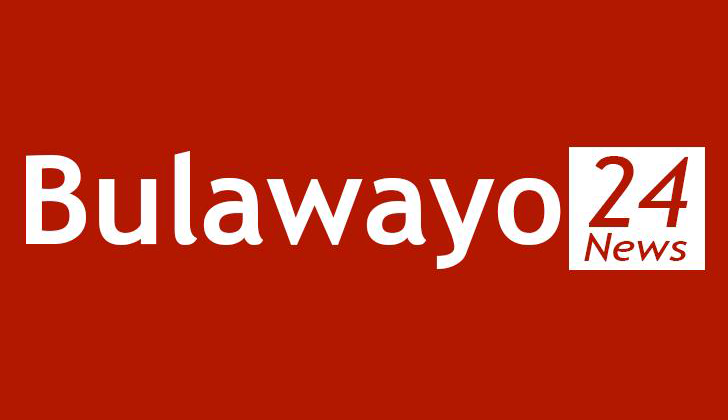 Dogs have always been regarded as "man's best friend".
But in recent years, that friendship has become a means of livelihood for many Zimbabweans.
Just a couple years ago, few people in Zimbabwe - mostly whites - could be seen walking their dogs at the country's shopping malls.
The dogs would have leashes around their necks or sit in the back of pickup trucks.
Due to the country's poor economic situation, however, many black Zimbabweans are now breeding dogs - not as friends, but for sale.
"Before he died in 2007, my father bought me a male and female dog," Muchadei Bakasa, a self-taught, Harare-based dog breeder, told Anadolu Agency.
"I used to hate the dogs, but when people started seeing me with them around my community in Mbare, they admired how big they were and offered me huge sums of money for them," he recalled.
Mbare, a densely-populated township in Harare, is one of the capital's oldest communities.
"At the time, I didn't know anything about breeding dogs," said Bakasa.
"One day, a white man saw me and offered me $500 for one of the puppies that had been produced," he recalled. "He told me the dogs were called German Shepherds."
He has since built huge kennels for his dogs and learnt - through the Society for the Prevention of Cruelty to Animals (SPCA) - how dogs should be cared for.
"One needs space to do this kind of business, as dogs - like humans - need to exercise and be free to do what they want," he explained.
The only challenges Bakasa faces are treatment and vaccination for his dogs, which must be done properly and frequently.
"In Zimbabwe, one can't own a dog and not have it vaccinated against rabies," he explained.
"If caught, it is unlawful, as there is always an outbreak of rabies in this part of the world," Bakasa added.
Tinashe Mpofu, a veterinary doctor, said vaccination and treatment for dogs were both crucial.
"As a vet, I can tell which dog has been taken care of properly and which has not," he told Anadolu Agency.
"You can see from the saliva, the color of teeth -even the type of stool the dog produces - that it needs attention," Mpofu explained.
"But buying the vaccines and the required drugs is a bit expensive, so people just ignore it," he noted.
-Business-
Bakasa, for his part, said dog breeding was becoming a lucrative business in Zimbabwe.
He said eager customers lined up for puppies, adding that he was unable satisfy the demands of the market.
"It's a good business," he told Anadolu Agency.
Chrispen Machona, another dog breeder, raises South African Boerboel dogs. He has several customers in and around Harare.
Machona says that, in Zimbabwe, three breeds - the German Shepherd, the Boerboel and the Rottweiler - are particularly popular with businesspeople for security reasons.
He said the three were the most highly sought dog breeds in Zimbabwe, as they are easy to train and very adaptable.
"If you are into dog-breeding, you should be careful when they eat, what they eat, and where they eat," Machona told Anadolu Agency.
"In a way, this is part of the training - especially if you are breeding sensitive dogs like mine," he added.
"Basically, I feed my dogs twice a day. In the morning, I give them light meals and water just to prepare them for running around and the heat," Machona explained.
"Then, in the evening, I make sure I prepare warm dog food - at least 5 kilograms per dog," he added.
Machona said starch was not bad for dogs, but if they are to grow big - with strong bones - they require a lot of protein.
He also pursues poultry farming to supplement the protein needed by his dogs.
"Some of the chickens are for sale, some are for home use, and some are for my dogs, as I cannot afford to continue buying dog food daily," Machona told Anadolu Agency.
Alex Thomas, a white man in his 60s, can no longer afford to keep many dogs.
He now stays with his daughter in Arcadia, a middle-class township not far from the capital.
Thomas only keeps a German Shepherd bull for purposes of cross breeding.
He hires out his bull - which is more than ten years old - to mate with female dogs, which is how he makes a living.
According to Thomas, the demand for purebreds is high in Harare.
"People now want purebreds. There's a market for such a business, because dogs are easy to train and tame that way," he told Anadolu Agency.
Source - Anadolu Agency