News / National
School bully stabbed after 8 years in beer fuelled brawl
08 Jun 2015 at 09:11hrs |
Views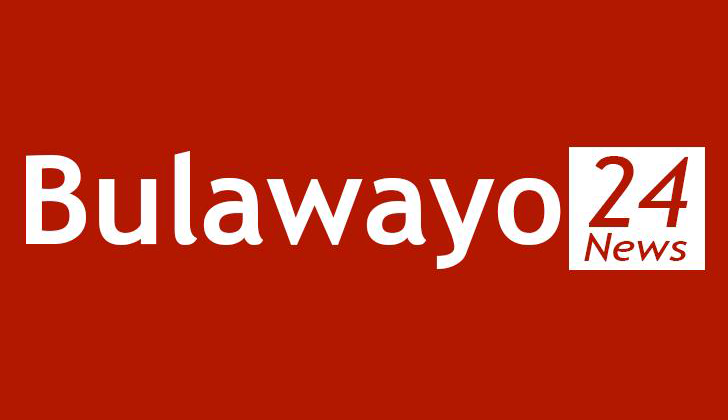 AN imbiber from Gutu who fatally stabbed his former schoolmate over a bullying incident that occurred eight years ago when the two were still in school, was on Friday sentenced to 25 years in prison by a High Court Judge.
Tinashe Mwazha, 23, of Jimu Village under Chief Nerupiri had pleaded not guilty to murder when he appeared before High Court Judge, Justice Francis Bere but the judge, sitting with assessors Samuel Mutambe and Joseph Mushuku, found overwhelming evidence and convicted Mwazha of murder with actual intent.
Justice Bere sentenced him to 25 years in jail.
Mwazha fatally stabbed Alfred Murwira of Ndawi Village while the two were drinking beer at Mudzamba Bottle Store. He accused the now deceased of having bullied him while they were at school together eight years ago.
Passing sentence, Justice Bere said had it not been for the fact that Mwazha stabbed Murirwa while they were drinking beer, he could have sentenced him to death.
"In the absence of extenuating circumstances, cases of this nature would attract a death sentence. However, the court has considered that you had had one too many and there is no evidence that the intoxication was a deliberate ploy to gain 'Dutch' courage. The court also accepts your youthful age and immaturity.
"It's also considered that you were deprived of proper counselling given that you lost parents when you were still young," said Justice Bere.
Mwazha first fought with the now deceased before they were separated by one of the patrons. He later followed Alfred and engaged him, pretending to be remorseful of his earlier action. That is when he stabbed him.
The Judge said human life was very special and should be preserved at all costs.
He said Mwazha had given a 'cosmetic apology' so as to give the now deceased a false sense of security.
"You gave the false impression that you wanted to resolve your misunderstanding amicably when you approached the now deceased so as to take him by surprise. You had a premeditated plan to kill the now deceased. People like you should be kept out of society for long periods,"said Justice Bere.
He said barring the rigours of prison life, Mwazha would return to society more mature and reformed after serving sentence.
Mwazha was represented pro deo by Jackson Mpoperi of Saratoga and Makause Legal Practitioners.
Prosecuting, Takunda Chikwati said on December 8, 2013 at around 10PM, Alfred was drinking beer with colleagues inside Mudzamba Bottle Store at Mukundi Business Centre.
"Mwazha then approached Murwira who was standing by the counter and poked him with a finger in the face over a previous grudge. He accused Alfred of having bullied him when the two were still at school some eight years back. An altercation then arose between the two and it degenerated into a fight," said Chikwati.
The court heard that the fight was stopped by one of the patrons, Michael Tsangi of Mukundi Business Centre who took Mwazha to his house.
"While in the house alone, Mwazha stole a knife from one of the rooms before sneaking out. Mwazha approached Alfred and his brother, Innocent, who were already on their way home. Mwazha then requested to speak to Alfred under the guise of wanting to resolve their dispute amicably. Alfred complied and Innocent remained behind. Unbeknown to Alfred, Mwazha had armed himself with a knife," he said.
The court heard that Innocent walked away from Mwazha. After about five minutes, Innocent followed the two only to find Mwazha assaulting Alfred.
Chikwati said Mwazha sat on Alfred, pinning him down facing up.
He said Innocent then intervened and managed to stop Mwazha from further assaulting his brother.
The court heard that Mwazha left the scene and Innocent escorted his brother home without realising that his brother had a stab wound on the left side of the abdomen.
Chikwati said while on their way home, Alfred, who was groaning and was in excruciating pain, collapsed some 500 metres away from the scene of assault.
Alfred was rushed to Cheshuro Clinic by a fellow villager, Virimai Ndawi where he was referred to Gutu District Hospital.
He died on arrival at the hospital and his body was taken to the hospital mortuary for a post-mortem.
The postmortem results show that Alfred had died due to internal hemorrhage, secondary to a stab in the spleen.
Source - chronicle