News / National
Kenya seeks Zimbabwe support on ICC stance
10 Jun 2015 at 08:22hrs |
Views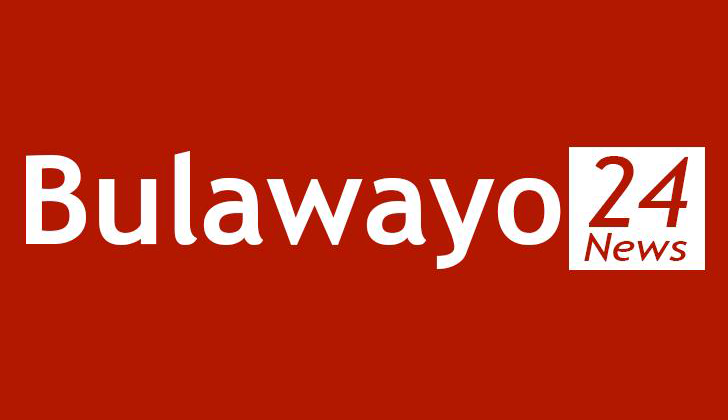 Kenyan President Uhuru Kenyata has sent his special envoy, Dr Fredy Mithangi, who is also that country's Minister of Information Communication Technology, to deliver a special message to President Robert Mugabe to drum up support for Kenya's stance on the International Criminal Court (ICC) case of Vice President William Ruto, whose case is pending at the Hague.
The special envoy delivered the message to Acting President Phelekezela Mphoko who will hand it to President Mugabe when he returns from Egypt.
The message also urged African governments to help Kenya in its quest to reject the interference by the ICC in the governance of issues on Africa.
President Mugabe is on record of saying Africans should reject humiliation by the ICC, which has been targeting African leaders in its prosecutions.
Source - zbc