News / National
Family, church fight over prayers for Dzamara
14 Jun 2015 at 17:02hrs |
Views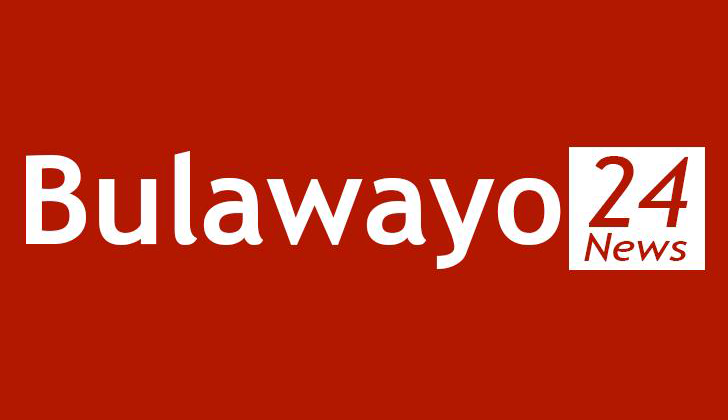 A prayer meeting scheduled for June 14 in Harare in remembrance of abducted journalist Itai Dzamara was postponed by family members citing politicization of the event.
Journalist and political activist Dzamara disappeared mysteriously on Feb. 9, an incident some Zimbabweans believe was an abduction. Dzamara is yet to be found.
The prayer meeting Sunday was in remembrance of the missing journalist 100 days after his disappearance.
Top politicians, church leaders and civil society members were scheduled to console the family on the day.
Family spokesman Patson Dzamara blamed the postponement on the organizers.
"We are very disappointed the prayer meeting in honor of our missing brother had to be postponed at the eleventh hour, due to the involvement of dubious and misleading church organizations," he said.
"I squarely blame the non-event of the prayer meeting on Reverend Watson Furayi of Zimbabwe Pastors Fellowship who conspired with the police to have the event banned," an angry Patson, elder brother to the abducted journalist, told Anadolu Agency in an exclusive interview.
According to Patson, the widely publicized prayer meeting was postponed by the family despite a court order Saturday night by High Court Justice Joseph Musakwa ordering the gathering to go ahead.
The police had originally banned the meeting Thursday leading to the court application.
"I wish to inform anyone concerned that the issue of our missing brother can never be used as a trump card by anyone to meet their selfish goals. We will not step aside and watch as unashamed individuals, like the likes of Reverend Furayi, seek to satiate their selfish agendas through our missing family member," Patson told Anadolu Agency.
Prayer meeting organizer Reverend Watson Furayi refuted the allegations, blaming everything on politicians in the opposition Movement for Democratic Change led by former premier Morgan Tsvangirai.
"The police banned the prayer meeting because there was a double booking by the pastors and MDC. Police Inspector Kufa then wrote to us banning the prayer meeting citing a shortage of police manpower," Furayi, who is also president of the Zimbabwe Pastors Fellowship, told Anadolu Agency.
Despite the court order allowing the prayer meeting to go ahead, heavily armed police sealed off the venue Sunday morning, restricting people's ability to enter.
Crisis Coalition Director McDonald Lewanika bemoaned the prayer meeting ban by the police, which he believed caused the confusion.
"Zimbabweans should understand that the abducted Itai Dzamara is a father and brother. The prayer meeting was supposed to have just been allowed to go ahead," Lewanika said.
Source - Anadolu Agency