News / National
Zim relocates 5 black rhinos to Botswana
18 Jun 2015 at 06:02hrs |
Views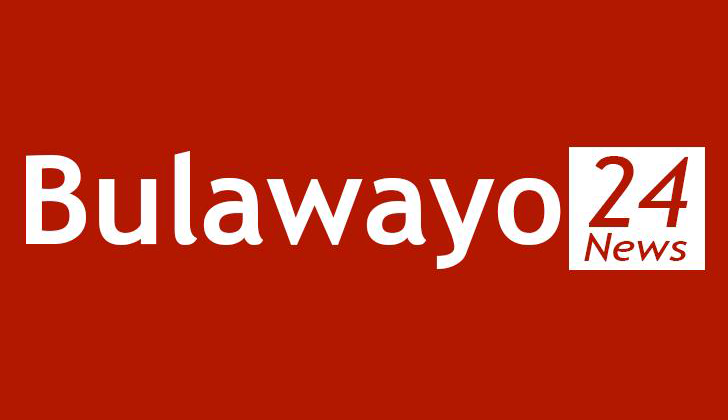 Zimbabwe has reportedly loaded five black rhinos onto a plane bound for Botswana and it is the first such exports since the 1990s, as part of conservation efforts amid an increase in poaching in southern Africa.
The Source News Agency reported that the animals were secured in crates loaded onto a camouflaged Botswana Defence Force (BDF) plane at the Buffalo Range aiAirport near Chiredzi, a town about 430km southeast of the capital, Harare.
The exports follow the relocation of rhinos to Botswana from South Africa.
"We agreed that we'd send 20 black rhinos to them as part of conservation efforts within the region," Zimbabwean Environment Secretary Prince Mupazviriho said in an interview.
The agency said the remaining rhinos will be transported at a later date. Botswana has become a safe haven from poachers for the animals. Rhinos are killed for their horns, which are ground into powder and sold as a putative cancer cure in Vietnam and China.
Zimbabwe last exported them in the early 1990s, with Australia the destination, according to official records from the Ministry of Environment. A black rhino bull was exported to Botswana in the early 2000s.
The animals will be relocated to the Moremi Game Reserve, which was found to be suitable and where "the rhinos would be adequately protected post-release," said Mark Saunders, the executive director of the Malilangwe Trust, which supplied the rhinos.
A record 1 215 rhinos were killed in South Africa last year, with the majority hunted in Kruger National Park. The country, home to most of the world's rhinos, has relocated at least 100 to neighbouring states following discussions with Botswana and Zambia. Male black rhinos can weigh as many as 1 400kg, while females are about 900kg in size, data on Save the Rhino's website show.
There are about 700 rhinos in Zimbabwe, which plans to release 40 into the Gonarezhou reserve, a 5053 square-kilometer park where they vanished because of poaching in the early 1990s.
Authorities are boosting manpower in the area as at least 25 elephants have been killed there for their ivory this year. The illicit global trade of wildlife is as worth as much as P100 billion, according to London-based Chatham House.
Source - The Source