News / National
Mugabe told to fire Tomana
21 Jun 2015 at 14:43hrs |
Views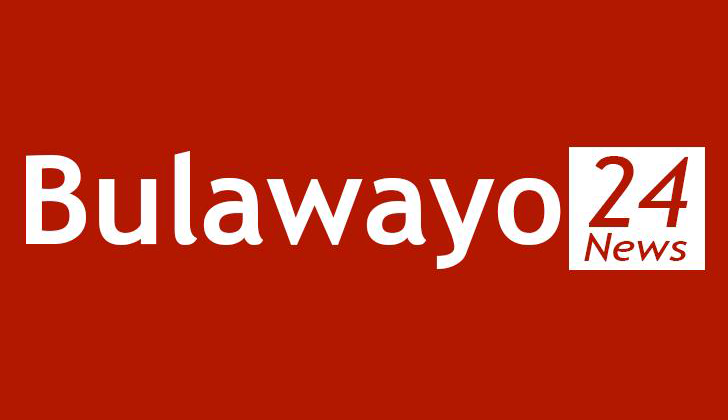 Children's rights activists and women's organisations yesterday called for the immediate firing or resignation of Prosecutor General Johannes Tomana over his controversial views on child marriages.
Tomana has said, rather ill-advisedly, that girls as young as 12 must be listened to by the courts if they wished to start families with older men because they were capable of consenting to sex.
He was also quoted yesterday implying that he did not have any problems with child molesters who escaped prison and got away with community service sentences serving their punishment at schools where they had potential to abuse other children.
Tomana made his shocking remarks despite the recent position by the African Union (AU) to end child marriages.
Speaking at a press conference coordinated by Girls Not Brides - an organisation that advocates against child marriages - women and child rights activists said yesterday that they were appalled by his Tomana's utterances that had come just days after AU chairperson President Robert Mugabe had clearly outlined the continent's official position on the matter.
"We believe this is lack of respect not just for the laws he is supposed to uphold but for the office of the Head of State and Government, President Robert Mugabe," the activists said.
"We stand in unity to condemn in the most serious sense the demonic statements attributed to a person whose word is seen as law.
"Every girl deserves a chance to become a fully productive adult woman and as the child and women's rights sector we call upon him to do the honourable thing and resign and if he does not, we call upon the president to fire him for bringing the law profession and the country into disrepute," the activists added.
The women and child rights activists, drawn from different local and international organisations, said Tomana should immediately retract his statements, further threatening to take to the streets if their demands were not met.
Tomana was quoted in State media yesterday saying girl school drop-outs should be allowed to marry at a young age because they have no "alternative".
The Prosecutor General said further that sending abusers to jail would ruin their lives.
"Children should not be sacrificed for the non-functional economy, rather we call to those in decision-making positions to address the socio economic conditions he has raised," said the activists.
They said like every child, girls had a vision for their future and Tomana was destroying it by redirecting their future towards marriage.
"Patriarchy has systematically designed marriage as an achievement and the ultimate goal for every girl, which is ridiculous," they added.
Zimbabwe and other countries on the continent have been making strides to curtail child marriages and Tomana's statements are deemed reckless against the background of the recent celebration of the Day of the African Child that had the theme, 25 Years after the Adoption of the African Children's Charter: Accelerating our Collective Efforts to End Child Marriage in Africa.
"A 12-year-old is a minor who cannot decide a lot of things including, which school to go to, how to wash their privates and what clothes to wear. Now you want to entrust them with consent to have sex.
"We as the child rights sector cannot entrust Zimbabwe's law to a Prosecutor General who is intertwined in the patriarchal discourse," the activists said.
Speaking on the sidelines of the press conference, Patience Chiyangwa, the public relations officer at Childline, said Tomana's utterances were a major drawback to the advocacy activities around child marriages.
"It affects our activities. This is patriarchy at play because Tomana is insinuating that every girl should be brought up for marriage," she said.
Source - dailynews