News / National
Sex, sex, sex dominates Zimbabwe parliament
23 Jun 2015 at 19:56hrs |
Views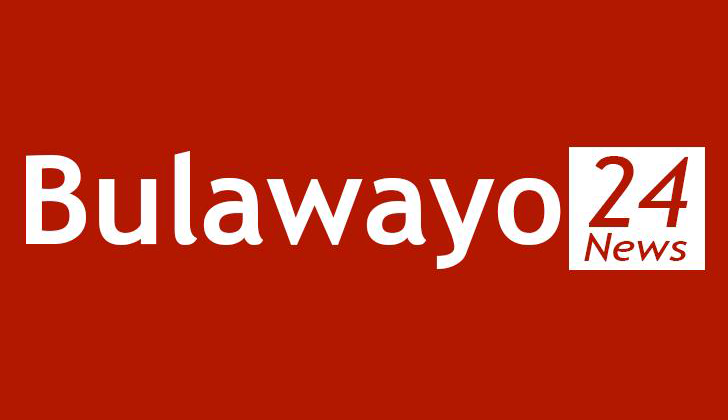 Debate in the National Assembly opened today with harsh criticism of Prosecutor General Johannes Tomana over his remarks that 12-year-old girls can consent to sex.
Legislators also want the Criminal Law Codification and Reform Act to be repealed.
The legislators diverted the debate, which was on the report on public consultations recently carried out in several cities around the country on the gender commission, to direct attacks on Prosecutor General Tomana.
For Ms Thabita Khumalo, Nyasha Chikwinya and Beatrice Nyamupinga (Chairperson of Gender Parliamentary Portfolio Committee), the matter is simple, a 12-year-old is not a woman but a child.
While Prosecutor General Tomana is in the eye of the storm, Section 70(3) of the Criminal Law Codification and Reform Act states that 'defence under a charge of engaging in sex with a minor can be derived if there is reasonable grounds to prove to a court of law that the perpetrator had enough reason to believe that the young person concerned was over the age of 14 years at the time of committing the crime.'
The argument in the court of public opinion which saw Prosecutor General Tomana's utterances courting the ire of Parliament is that while the he was interpreting the law, he went on to express his personal opinion.
With the constitution now clear that the age of sexual consent is 18, there is consensus the statute is not only outdated but morally wrong.
Source - zbc