News / National
15 years for, 'Murdering wife for not preparing his food on time'
17 Jan 2011 at 20:18hrs |
Views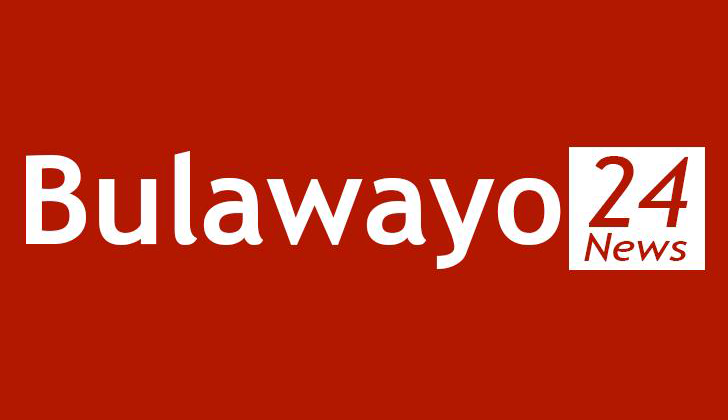 A Mashonaland man, who fatally assaulted his wife after accusing her of failing to prepare his food on time, has been slapped with an effective 15-year-jail term.Ephraim Binali had denied murdering his wife Tsitsi Chibonere when his trial began before High Court judge Justice Felistus Chatukuta.
However, after a full trial the court found him guilty of murder with constructive intent.
Justice Chatukuta last week sentenced Binali to an effective 15-year jail term.
"Accused person you killed your wife over a stupid reason, the treatment is inhuman and degrading," she said.
Mr Benson Taruvinga of the Attor-ney-General's Office had called for a lengthy term of imprisonment.
He said though the court passed a competent verdict of murder with constructive intent, Binali had committed a serious offence by violating human life.
"One of the aggravating features is that the offence led to the death of the now deceased and violated the sanctity of human life, an innocent person was killed for a flimsy reason.
"The honourable court also has to take into account that the assault perpetrated upon the now deceased was a sustained and brutal one, hitting a human head against a rocky surface several times.
"Accused person assaulted a defe-nceless woman therefore this court should send a clear and unambiguous message that those who do not respect human life are not treated with kid gloves but with deterrence.
"I have looked at the various sentencing options that are at the court's disposal and I am of the view that a custodial sentence will meet the justice of the case. I therefore propose a sentence in the range of 25 years," Mr Taruvinga said.
In defence, through his lawyer Ms Alice Zeure, Binali had asked for eight years imprisonment.
He argued that he had been provoked after he learnt that his wife had been involved in an adulterous relationship with the village head, an argument the court rejected.
Charges against Binali arose in April 2007 when Chibonere went to assist her sister-in-law brew traditional beer while Binali went to the fields.
On her way back Chibonere met Binali who accused her of not having prepared sadza for him.
He started assaulting the woman all over the body with fists and sticks.
He further bashed her head several times on the ground. The woman was found dead the following morning by her sister in-law.
Source - Byo24NEWS