News / National
Mum, son up for stock theft
13 Sep 2015 at 09:22hrs |
Views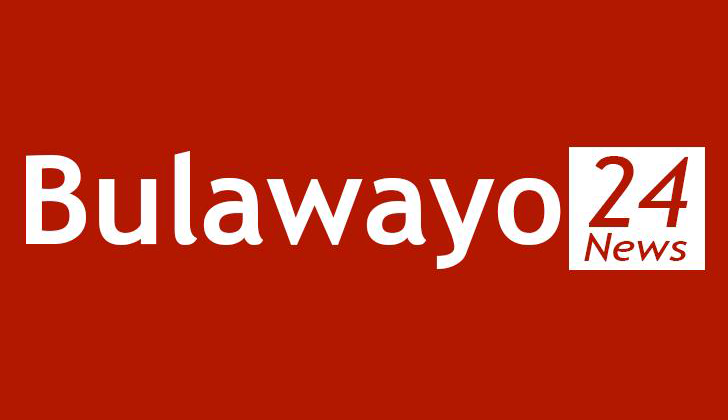 A MARANGE woman and her son last week appeared before a Mutare court for allegedly stealing two cattle and property belonging to her brother.Rudo Mundondo (42) and her 16-year-old son appeared before Nyasha Kuture facing stocktheft charges.
The stolen cattle and property belonged to Joseph Mundondo (60).
However, the case failed to take off after the court referred it back to the police for further investigations.
Prosecutor, Anna Makowa, told the court that sometime in October 2014, Joseph left his home in Marange and went to Mutoko where he teaches.
He left his cattle and his other property. When he came back a few months later he found out that two of his cattle were missing as well as $120 worth of property. The accused persons ganged to steal from the complainant. The stolen property included three padlocks, four wall sockets, 12 window lashes, six 2inch roofing sheets and 20 meters of diamond mush security fence.
However, Rudo denied the allegations.
She told the court that the two cattle were given to her by her late parents but Joseph forcibly registered them into his name.
"I agree to selling two cattle but they belonged to me. I got them as inheritance after my parents died but my brother took advantage of being an elder and registered them into his name," said Rudo.
She also told the court that the reason why she stole the other property was that her brother had left her to take care of their late parents' home in the rural area without supporting her.
"Selling these things was the only way I could survive with my son who is not mentally stable. My brother leaves us to take care of everything in the rural area without sending money. I had nothing to survive on besides selling those things," she said.
Source - Manica Post