News / National
Poacher killed in Zimbabwe may have come from Kruger
14 Oct 2015 at 16:56hrs |
Views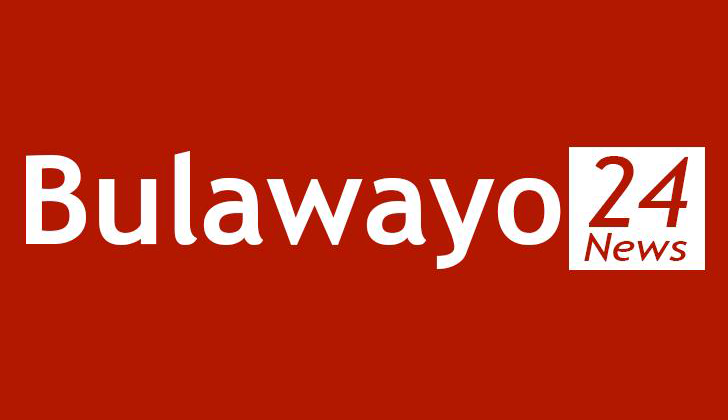 One of Kruger National Park's biggest bull elephants is suspected of being killed by Zimbabwean hunters as he strayed out of the protection of the national park and into Zimbabwe.
Initial information is that the elephant was probably Nkombo, a well known bull elephant that had been collared in the Kruger National Park but lost his collar in 2014.
Hunting forums are abuzz with congratulatory comments about the bull elephant who had 122-pound tusks, making him probably the largest tusker hunted in Africa since 1986, whilst conservationists await final confirmation that this was indeed Nkombo.
The elephant, who has been reported to travel over 150 kms in three days, would have crossed over the border into Zimbabwe where the hunters shot him last week.
The hunters are claiming their hunt was ethical since the elephant was past his breeding years. However, elephant experts have stated that the elephant was 35-40 years old and was accordingly of prime breeding age. There is concern regarding the loss of the genes that such a large tusker carries.
The death of this iconic elephant comes in the wake of the recent hunting of Cecil, the well-known male lion
Fears are mounting that Zimbabwe hunters have begun targeting Kruger's bulls as they cross over because they have been allowed to live longer and grow bigger since hunting is prohibited in South Africa's national parks.
Source - Adam Cruise